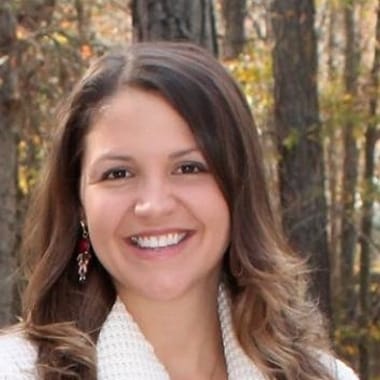 Megan Cory
About
Megan Cory's background includes a B.A. in Education and Hispanic Studies from The College of William and Mary, and an M.A. in Instructional Technology from Virginia Tech.
Cory has been a Spanish teacher and instructional technology specialist in Virginia for over a decade. Most recently she worked as both a technology administrator at the Franklin Academy and as a teacher at North Raleigh Christian Academy as they pioneered 1:1 iPad initiatives in North Carolina.
Outside of the classroom, Cory has presented and conducted workshops on technology integration at ACTFL, NECTFL, FLAVA, and FLANC. Presentation topics encourage educators to integrate technology to provide authentic learning experiences that previously were not available within the four walls of the foreign language classroom.
Cory has traveled in El Salvador, Honduras, and Nicaragua where she participated in various service-learning programs. These experiences continue to inspire her to equip her students with the language skills necessary to be global citizens who will leverage their talents to make positive changes in their local communities and abroad.
Cory is on the author team of EntreCulturas 2 with Paulina Carrión and Catherine Schwenkler; EntreCulturas 4 with Catherine Schwenkler and Cecilia Herrera, and Tejidos with Catherine Schwenkler and Janet Parker.