Conferences
find Wayside at your next conference
Spring and Summer 2022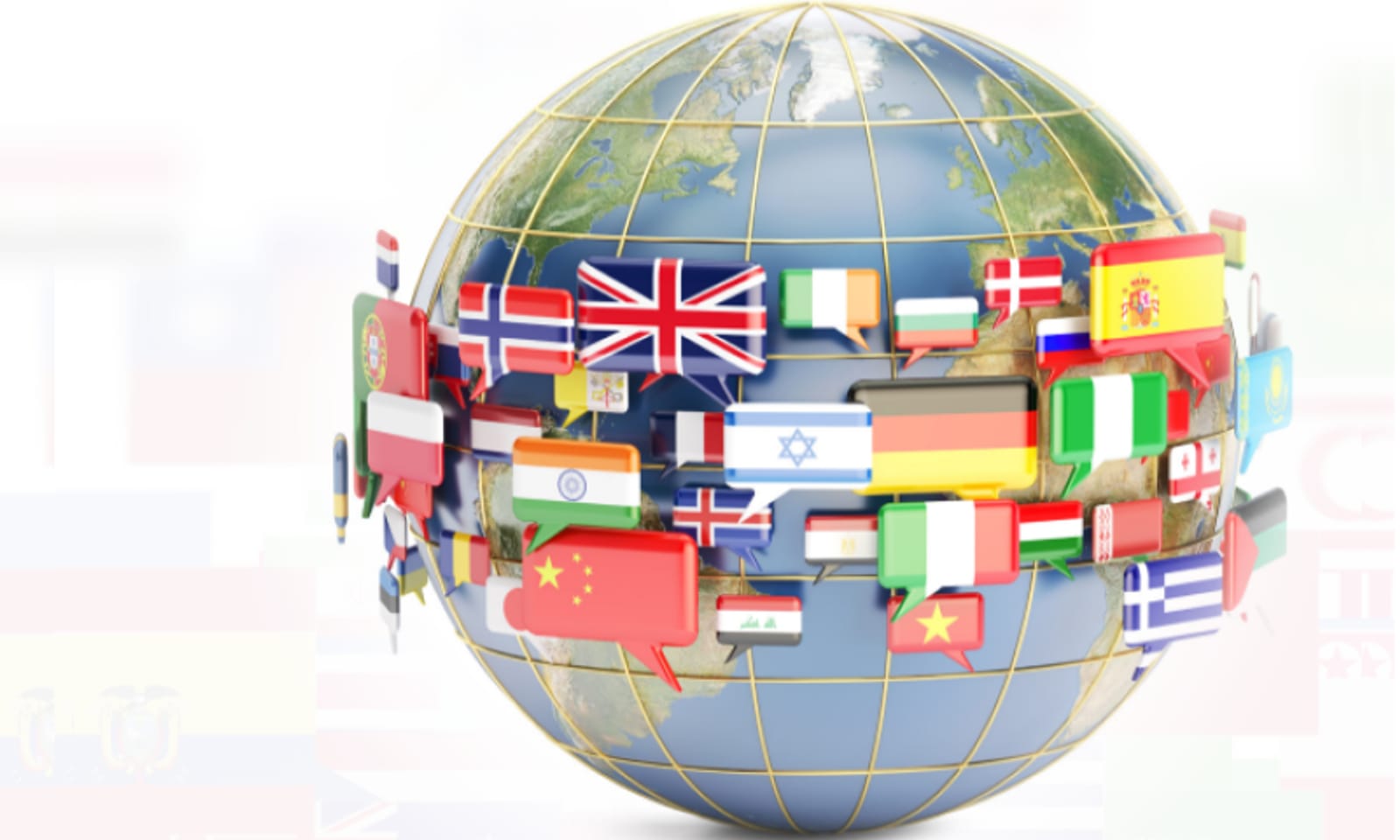 World Language Materials Fair, May 13, 2022, Moreno Valley, California
Join Wayside at the Moreno Valley Materials Fair!
This is an opportunity for the 23 Riverside district administrators, coaches, and teachers to review our world language programs and materials.
104th AATSP Annual Conference, July 9-12, 2022, San Juan, Puerto Rico
Kelsey Catena and Kate Sanders are presenting two sessions!

Journey To Proficiency: Taking the On-Ramp, Saturday, July 9, 8:30-9:15 AM
Journey To Proficiency: In the Fast Lane, Saturday, July 10, 8:30-9:15 AM
Go to the AATSP 2022 Conference website for the latest updates.
FM-IFLT 2022 Conference, July 11-15, 2022, Saline, Michigan
The FM-IFLT conference specializes in training teachers to implement Acquisition Driven Instruction (ADI) and other methodologies and strategies that utilize Krashen's Comprehensible Input (CI) hypothesis. The 2022 conference is taking place IN PERSON at Saline High School, in Saline, Michigan. For those beginning their journey toward ADI, we are also offering a limited, online version of the conference.


Go to the FM-IFLT 2022 Conference website for the latest updates.