Languages Matter
Grants and Scholarships Program
Wayside's unique, direct-to-teachers grants and scholarships program
Languages Matter Grants and Scholarships Program

How much of your income do you spend each year on classroom or professional development needs? You probably would not be surprised to read that educators around the United States spend, on average, $500 of their own money on classroom supplies, memberships to scholarly organizations, and continuing education.

Wayside wants to help. Each month brings a new theme to support a unique purpose and fill an unaddressed need. We want to fill gaps in funding – gifts can range from $50 to $500 per award, and no request is too small.
The application process is simple, and each application window is brief, so winners will receive their awards quickly. We encourage you to apply for any that are relevant to you!

Ch-Ch-Changes Grant - May
For teachers at a career transition point

Are you making changes to how you teach or taking on a new language or level? This grant is to support new materials, subscriptions, or trainings to support you as you hit your stride. Preference will be given to two unique scenarios:

Educators concluding their second or third year in the classroom, with an understanding that sometimes new teachers don't know all they need until after spending enough time in their own classroom to develop their style!

Educators new to AP® - Have you recently and unexpectedly been placed at the helm of an AP program? Congratulations... and let us help you.

Open 5/1 - 5/31

Opening Doors For Future Teachers Grant - June
Classroom set-up supplies for a new student teacher
Intended to support a student teacher as they prepare to become a leader of languages in their own classroom the following fall. Requests could include authentic resources, classroom supplies, etc. New educators with ability differences are encouraged to apply for unmet gaps in support/services as they plan their career in the classroom.

Open 6/1 - 6/30
Teacher Intercultural Scholarship - July
Because interculturality is not just for students!​
Itching to finally sign up for that local French culinary class, or Salsa dancing workshop? Are you a Spanish teacher craving an immersive language experience - in Swedish? This grant is intended to offset international costs, or cover a domestic or virtual experience, that delivers an intercultural communicative experience in a second language of the educator's choice.

Open 7/1 - 7/31
Resource Refresh Grant - August
New readers, copies of texts, digital tools, etc.
Open to educators who have a vision for implementing new instructional materials resources in the classroom and just need the funding to realize their dream. Grant can be requested to cover costs of supplementals or individual replacement copies, or defray the cost of class sets of new textbooks, or any program or service that connects your language learning class with others.

Open 8/1 - 8/31
Inspirational Intersections Grant – September
Two educators collaborate across disciplines, grade levels, or language classes

Are you and a colleague from two different disciplines, grade levels, or schools, dreaming about collaborating in 2022? This grant is intended to support two or more educators as they infuse language with another discipline (including extracurriculars), connect middle school and high school language learners, or kick off an interdistrict collaboration.
Open 9/1 - 9/30
Learner Retention Grant – October
Keeping kids in school
Is your first priority keeping your learners in school? October is National Dropout Prevention Month – or from a strength-based perspective, a month to focus on Learner Retention. This grant is intended for educators who serve in a classroom that is subject to missed attendance from class or from school entirely. How can we support you in incentivizing your learners to stay engaged in their learning path? Example projects could include guest speakers, enrichment activities, or funds to offset college visits, field trips, etc. As you know your community best, these examples are not intended to limit your application.

Open 10/1 - 10/31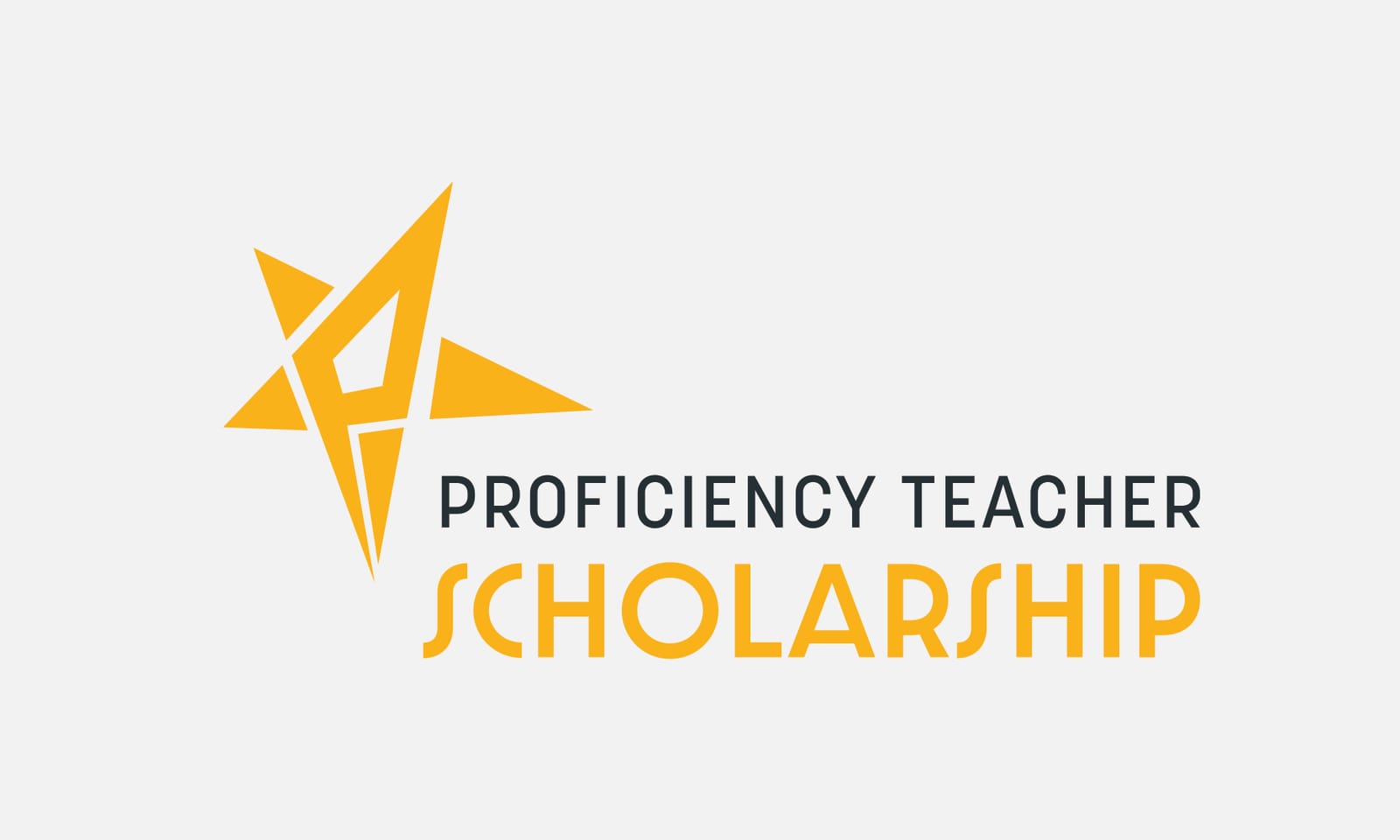 Proficiency Teacher Scholarship - November
Bolstering your proficiency game
Have you left a conference with a new idea and all the tools and knowledge to implement... except for funding? We'd love to hear from you! This grant is open to thought leaders who work in middle and high school language programs, and who strive to advance their own proficiency practice. Grant funds can be applied to professional development, materials for research, supplies to pilot a new proficiency-driven strategy in your classroom, or funds you need to share your voice: presentation/workshop supplies, conference entry costs, podcast or blog costs, etc.

Open 11/15 - 12/31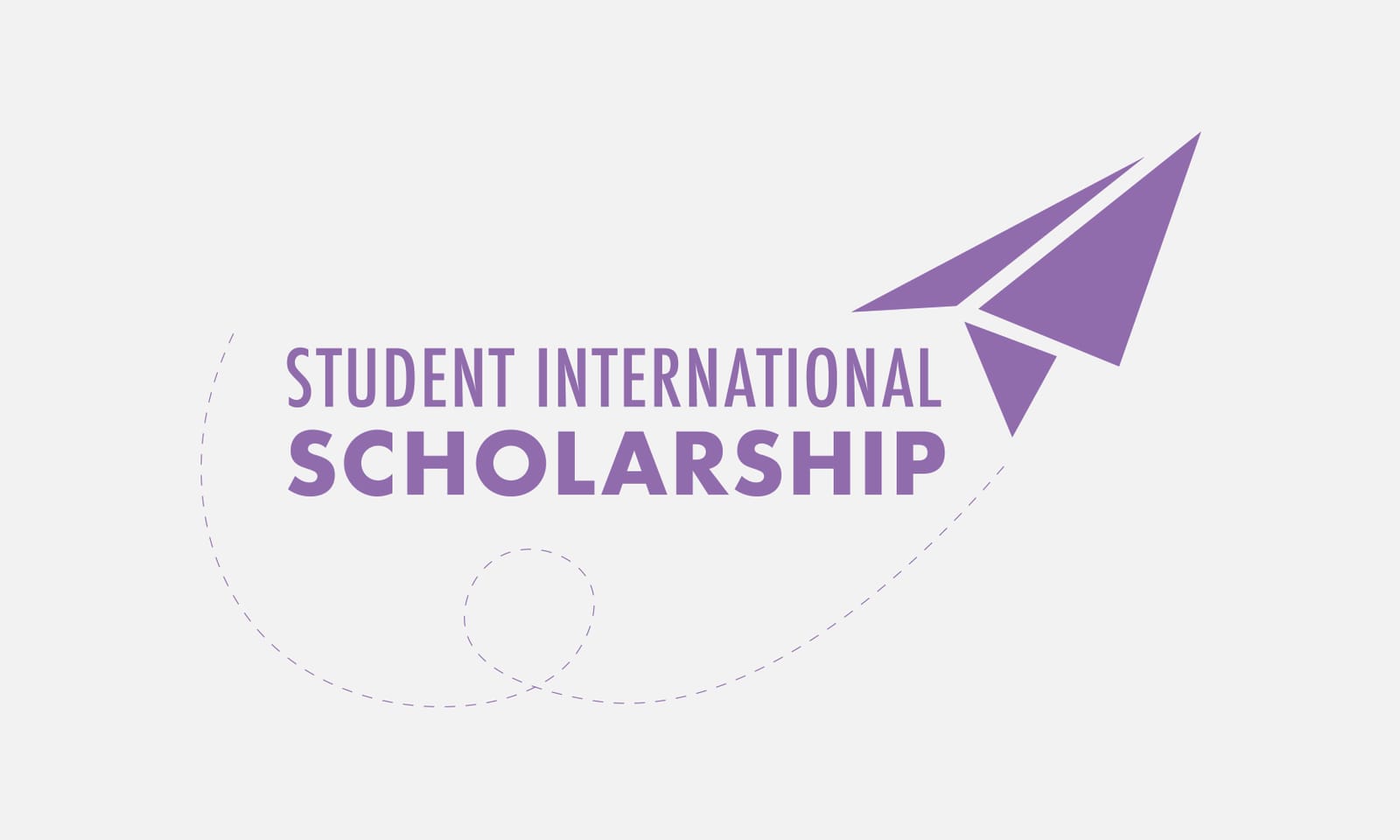 Student International Scholarship - December
Travel or domestic/online immersion
Do you have a learner who is hooked on language? Maybe an aspiring chef, future translator, songwriter, or future language teacher? This grant is open to learners seeking intercultural communicative experiences in a target language, domestic or international. This can include study abroad, local classes, a volunteer experience, a trip in your community, or an online service, tool, or class. Priority will be given to learners interested in developing a career interest.

Program examples include: Concordia Villages, CIEE, idlewildbooks.com

Open 12/1 - 12/31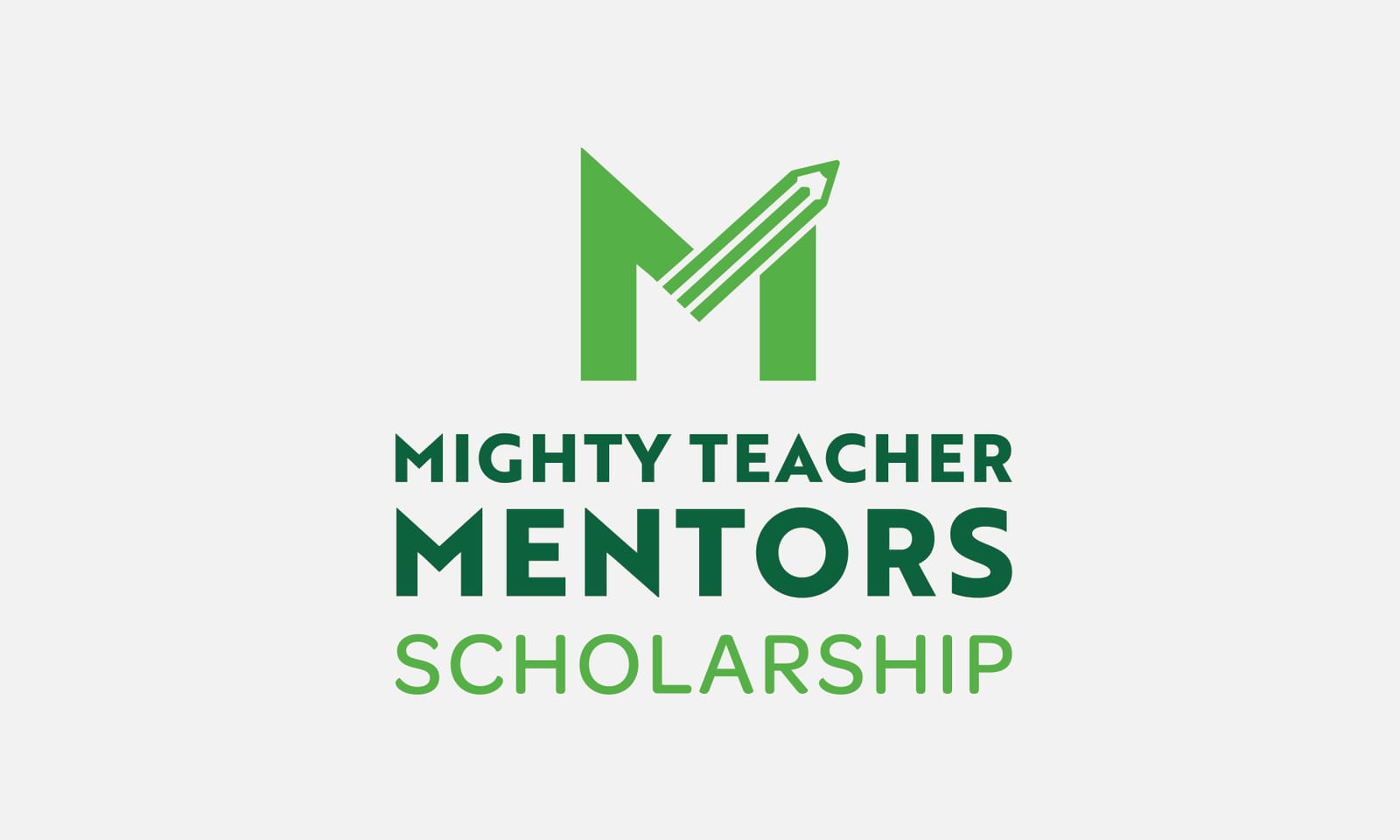 Mighty Teacher Mentors Scholarship -
Funds for mentor/mentee pair or program
Have you taken a new teacher under your wing? Are you spearheading a new educator mentor initiative? We'd love to support your efforts! This grant can be applied to a project taken on by a specific mentor/mentee pair, or may be used to defray the costs of a broader mentorship program effort being undertaken by a school, district or association. Examples of projects could include but are not limited to: any costs directly caused by a new mentorship program, materials/registration fees for professional development around mentorship, costs incurred by a co-presentation where an experienced mentor co-presents with an emerging education thought-leader (conference registration fees, etc).

Open 1/1 - 1/31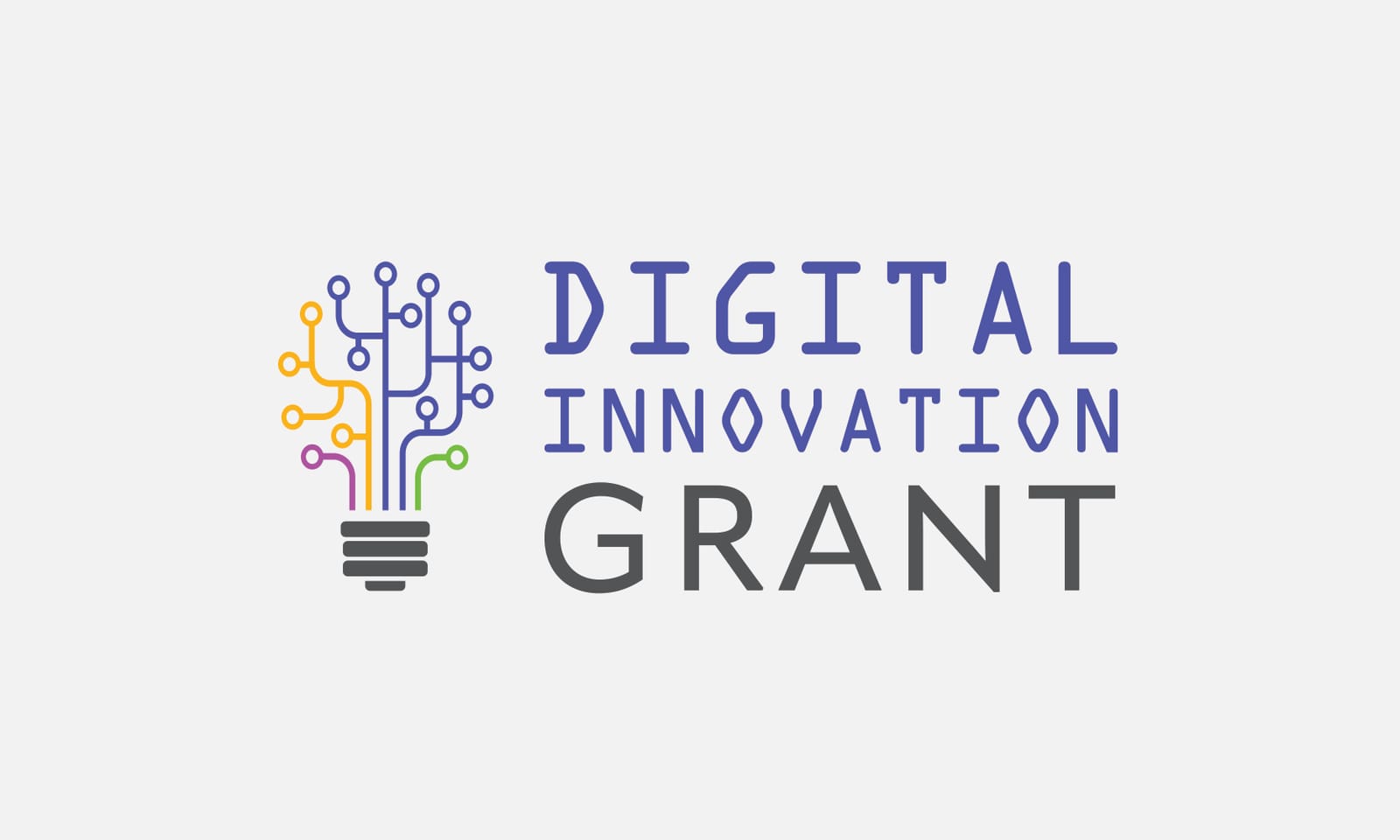 Digital Innovation Grant – ​February
Covering or defraying digital tools/services
Curious about infusing edtech into your language classroom? In celebration of Digital Learning Day 2022, this grant's purpose is to cover or defray the costs of new online tools and services that you will use to innovate the learning experience for your ­language students. Preference will be given to requests for tools and services that connect learners to communicative experiences.

Open 2/1 - 2/28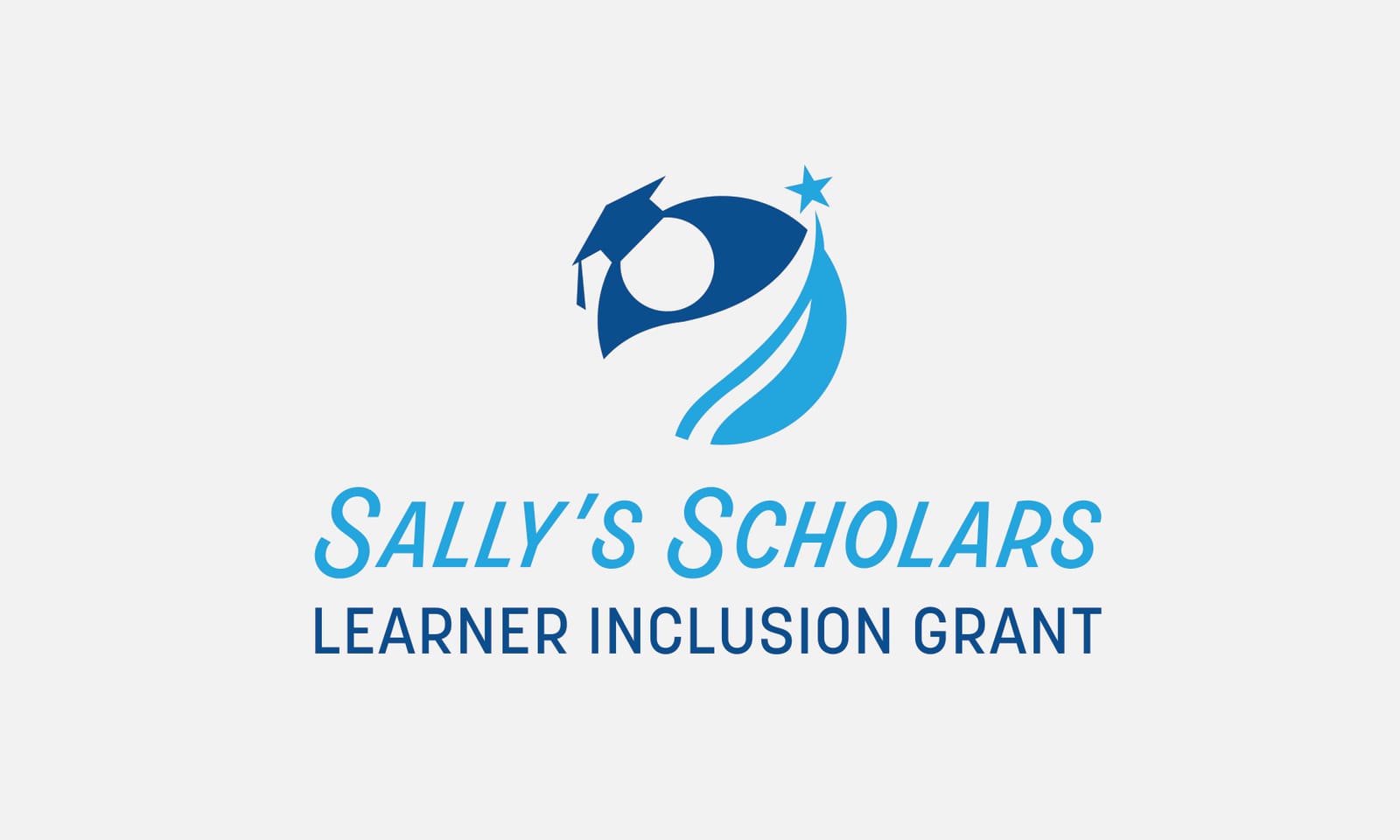 "Sally's Scholars," a Learner Inclusion Grant - March
Reaching an underserved learner population
In memory of Sally Macleod, who was a Wayside teacher, colleague, and friend. This grant will be awarded to support the learners Sally prioritized throughout her teaching career – youth who feel underrepresented, unheard, or underserved. Who is your Sally's scholar, and what do they need to become more engaged or included within your language learning classroom? Educators in traditional and untraditional programs are welcome to apply.

Open 3/1 - 3/31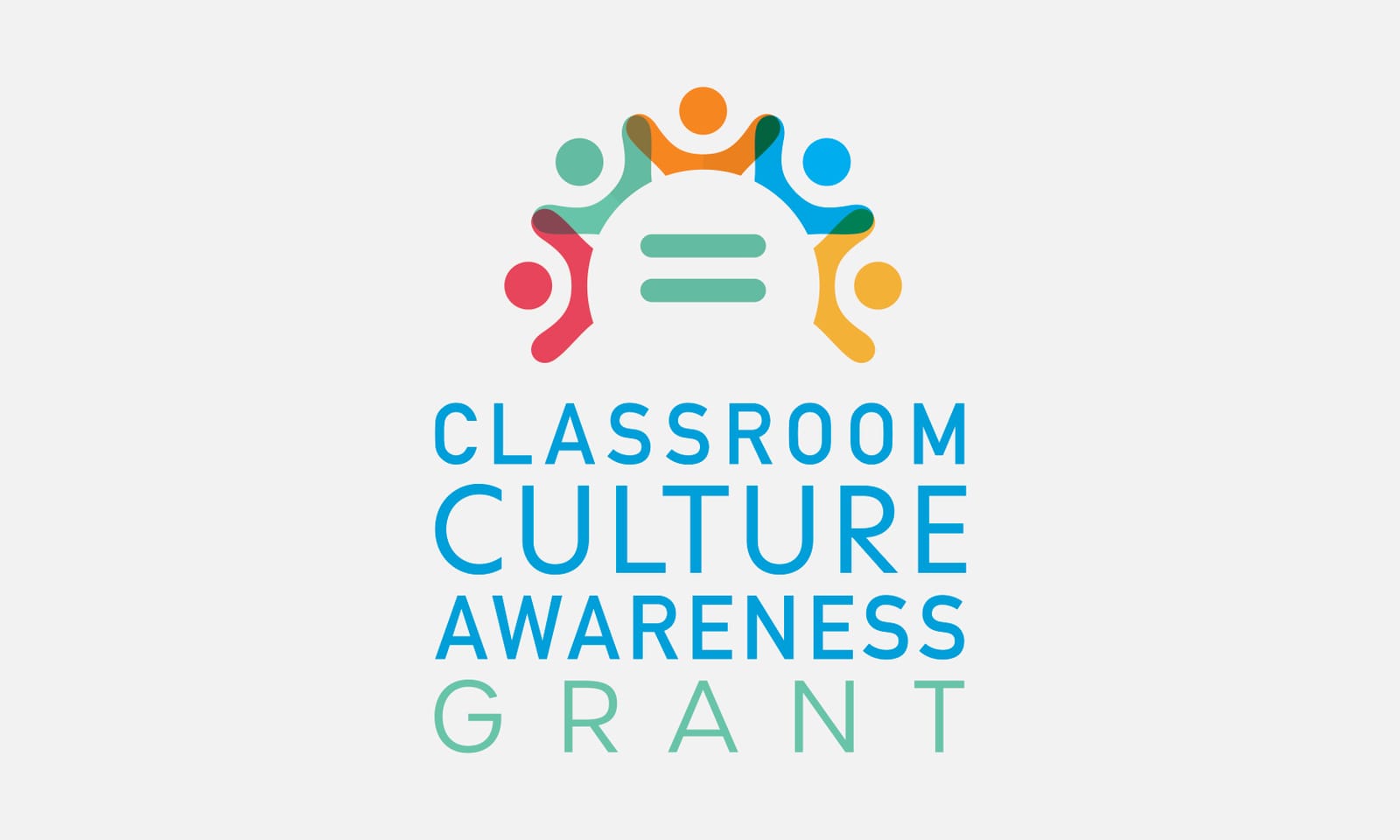 Classroom Culture Awareness Grant - April
Bringing speakers or resources into the classroom
Intended to support classes who would like to use their language skills to improve language and culture awareness, develop relationships and promote equity within their school or their community. Learners get support to connect to organizations, authors, artists, events, related to their language of study and invite guest speakers to their school or their community. Application should be submitted by a teacher, though inclusion of how learners contributed to the idea in the project narrative is encouraged.

Open 4/1 - 4/30