Accessibility
digital products & solutions
accessible to all
We believe all educators and learners should be able to access and use our textbook and digital offerings, Learning Site® application, and company website.
Our Commitment

We are committed to making this website and Learning Site® usable by all people, including those with disabilities by meeting or exceeding the requirements of the Web Content Accessibility Guidelines 2.1 Level A/AA (WCAG 2.1 A/AA). We strive to make our sites an equal experience for everyone. We continue to monitor our sites and make sure that all content provided is accessible to all visitors.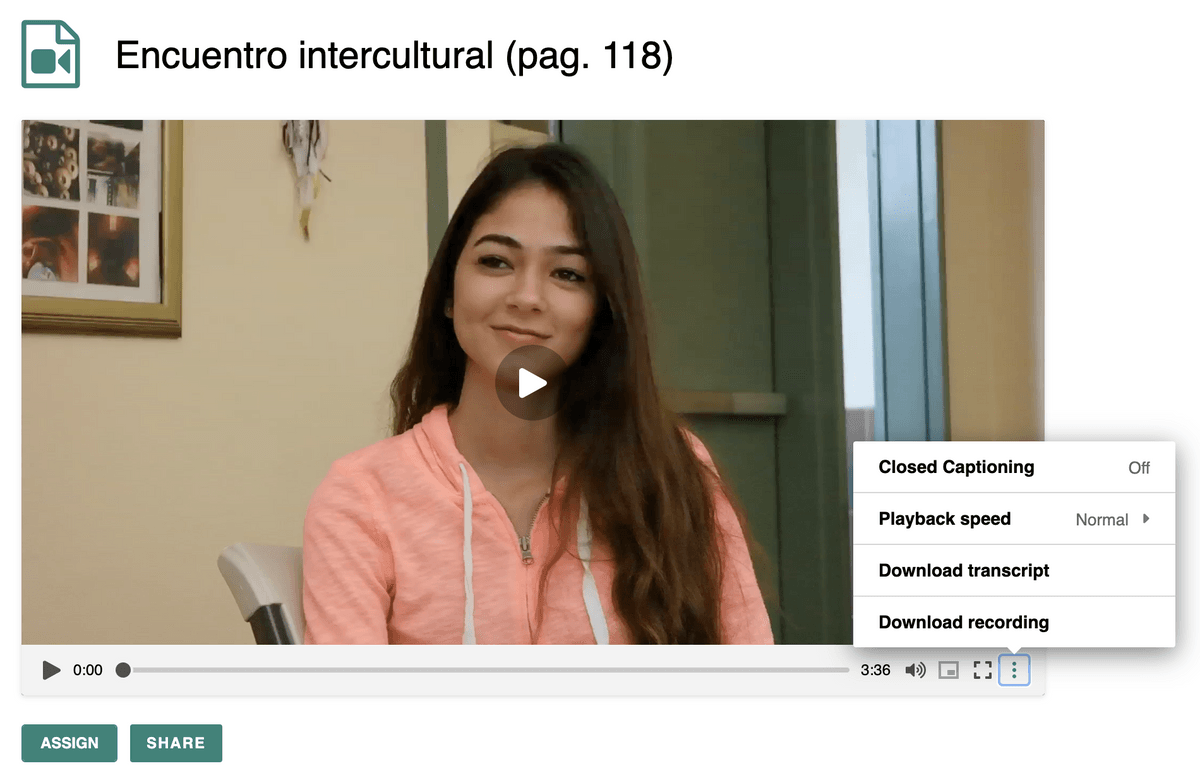 Learning Site® Accessibility At a Glance
Captioning for videos
Downloadable transcripts (Coming Soon - Customized settings for transcripts)
Complete audio and video scripts
Built-in media player with personalized settings and controls across browsers and devices
Ability to scale content up to 400% without loss of information or functionality
Screen reader compatible
Voice-to-Text/Speech-to-Text compatible with open response text fields
Keyboard navigable and usable
Color contrast meets WCAG Level AA
Device agnostic and multiple browser options
Touch screen technology when using tablets or mobile
iOS app that supports multiple screen orientations and iPadOS multitasking
Built-in audio and video recording options
On-screen keyboard

ADA-compliant NIMAS source files registered in the NIMAC file repository available, including braille and large print
Identical print and digital versions of Student and Teacher Editions
Internal accessibility guidelines and testing of print materials
Diversity and Inclusion Rubric used in the development of all titles
Alignment with Universal Design for Learning (UDL) Guidelines
Downloadable media files
PDF activities and resources for digital or print use
Built-in audio, video, and written feedback options
Audio and video recording or file upload options included with all text entry fields
Ability to override individual question and overall scores
Multiple attempts allowed with customizable settings
PDF activities and resources available for digital or print use (Coming Soon - Increased number and type of printable activities)
Various assigning options for differentiation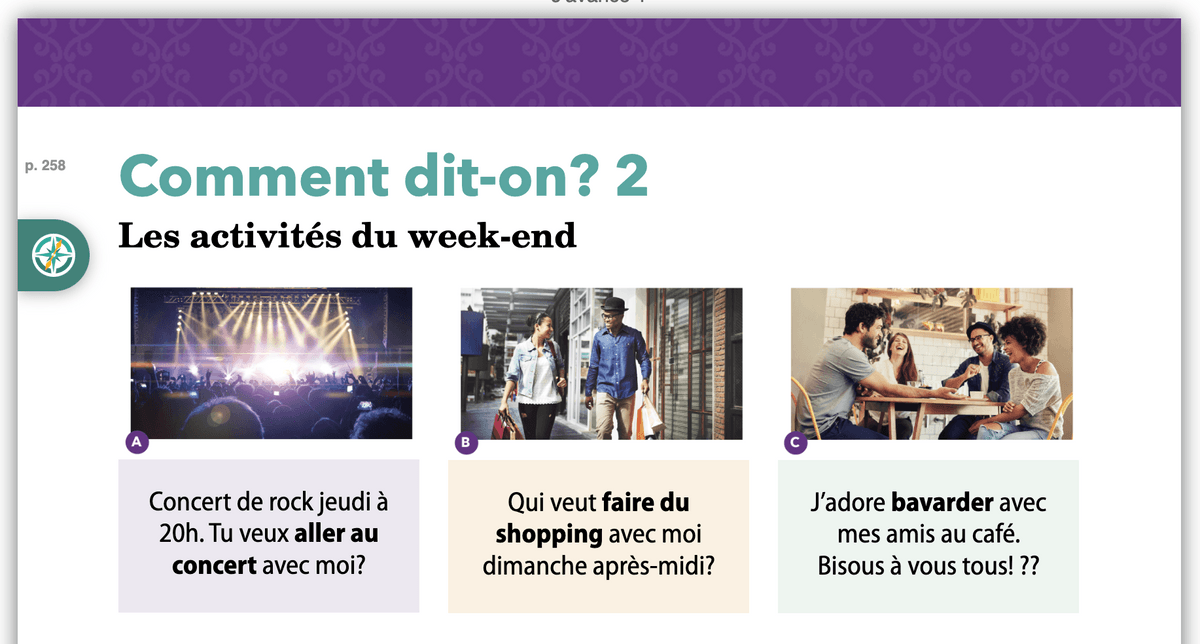 Our Initiatives
Some of our specific initiatives include, but are not limited to the following:
Creation of Accessible Products: Wayside Publishing is using the guidelines above to create user-friendly digital products that are accessible to all audiences.
Creation of Accessible Content: Wayside Publishing has established a Diversity and Inclusion Rubric used in the development of all our titles, which aims to ensure that the authentic native speaker materials and resources and all other print and digital resources in all of our programs allow learners to feel comfortable and motivated. We strive to present the content in legible, easy-to-use formats catering to the needs of as many learners and instructors as we can reach.
Disclaimer
It is important to note that our efforts are ongoing as we work to implement the relevant improvements to meet WCAG 2.1 A/AA guidelines over time.
Our Partnership
We are dedicated to meeting all of your accessibility needs. Should you have specific questions or concerns about the accessibility of this site, Learning Site, or need assistance in using the processes found within our sites, we have trained individuals here at Wayside Publishing to assist you.

Please contact us directly at [email protected]. We would be happy to assist in making your visits to our sites as convenient as possible.