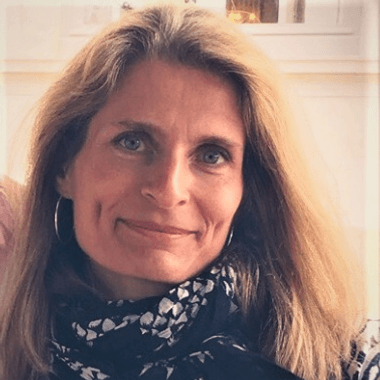 Florence Falloux
About
Florence Falloux, a native French speaker born in Diourbel, Sénégal, spent her childhood living between Sénégal, France and the United States. She holds a bachelor's degree in Ethnology and a master's degree in Second Language Acquisition, both from the University of Maryland. Florence has been an educator since graduation, first as a French Immersion teacher in elementary and middle school, and later as a French high school teacher.
Currently a French teacher for Montgomery County Public School in Maryland, Florence is dedicated to having her students interact with authentic materials for the purpose of acquiring communication skills, cultivating a love for the French language, and exploring French-speaking cultures. A practitioner of student-centered instruction, she strives to see her students gain confidence in their language proficiency by exploring engaging material at their own pace.
Florence Falloux has been an integral part of the author team for EntreCultures 2 with Elizabeth Zwanziger, Erin Gibbons, and Jan Hagedorn.