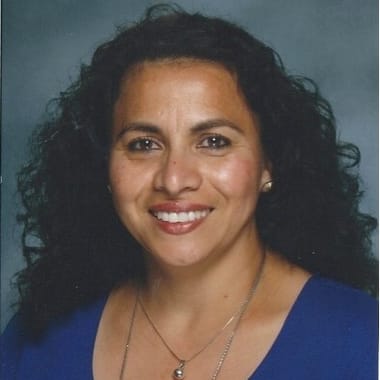 Maritza Sloan
About
Maritza Sloan has a bachelor's degree in Spanish from Oklahoma State University and a master's degree in education from Hamline University in St. Paul, Minnesota. She has also studied Spanish literature at University of Salamanca in 2002, and University of Santiago de Compostela in 2004. Maritza speaks Spanish fluently in and out of her professional and scholarly work, and travels to Costa Rica, her home country, as often as she can to visit family and friends.
Sloan has been teaching Spanish since 1993 with a major focus on AP® Spanish Language and Culture and AP® Spanish Literature and Culture. She taught for fifteen years at Plano West Senior High School in Plano, Texas, where she developed the AP® Spanish Language and AP® Spanish Literature Curriculum for the Plano Independent School District. In 2012, Maritza was named Texas Foreign Language Teacher of the year. Currently, she teaches at Ladue Horton Watkins High School in Saint Louis, Missouri and serves as a College Board AP® Language and Culture and AP® Spanish Literature and Culture consultant. She has presented at AATSP, APAC, TFLA, SWCLT, NECTFL, and ACTFL.
Sloan was a valued member of Wayside Publishing's EntreCulturas 1 author team alongside Ann Mar, Robert L. Davis, and George Watson-Lopez.
Photo by AATSP
Maritza's Programs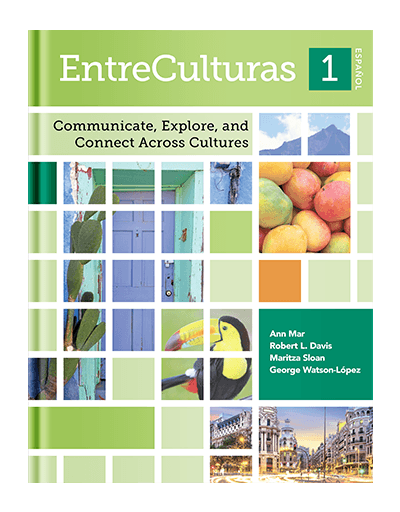 Textbook
Communicate, explore, and connect across cultures
Textbook
Communicate, explore, and connect across cultures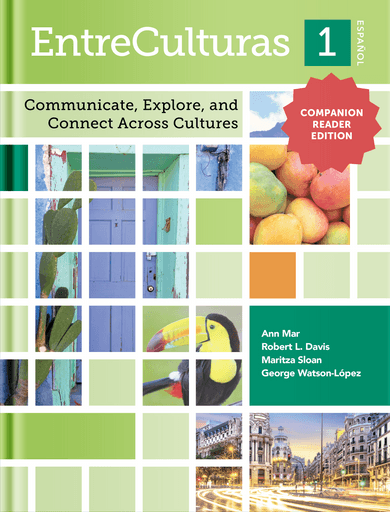 Textbook
Communicate, Explore, and Connect Across Cultures