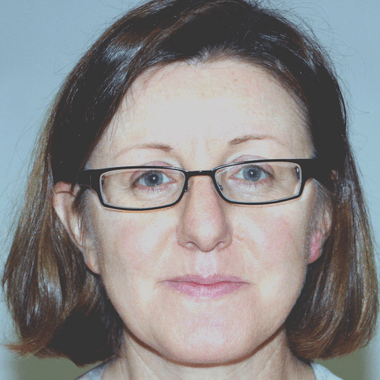 Isabel Vázquez Gil
About
Isabel Vázquez Gil is a native of Spain and holds a master's degree in Classics by the University of Barcelona and Postgraduate studies on Teaching Spanish as a Second Language by Barcelona University and El Instituto Cervantes. She has been teaching Spanish as a second language at the secondary and university level in different international educational settings in Europe (Scotland and Spain), the U.S. (California, Maryland, and Washington, D.C.), and Canada (Alberta).
She has taught and helped developed Program of Studies for Spanish language Immersion Programs, Heritage Language Learners, and AP® and IB both at the Standard and Higher Level. She is also the co-writer of Standards for World Languages at District of Columbia Public Schools, and an I.B. and D.E.L.E. examiner for Spanish. She has conducted several training sessions for World Language Teachers in both Canada and the USA.
She has been awarded different times for her work as an educator and her involvement with study trips abroad for students. She is currently working in an IB Program in Washington, D.C. after having spent five years in Edmonton, Alberta, Canada teaching in an IB Diploma Program at Louis St Laurent High School.
Gil is part of the author team for EntreCulturas 3, along with Deborah Espitia, Pamela Garcia, and Jennifer Cornell.
Isabel's Programs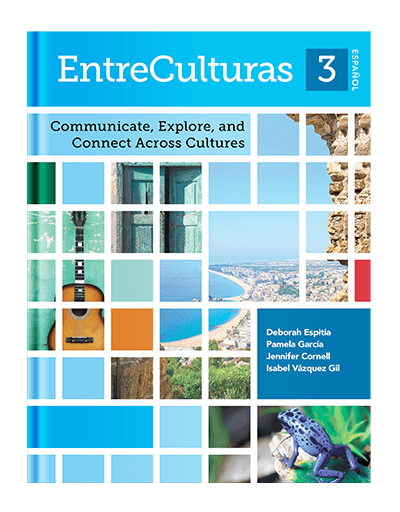 Textbook
Communicate, Explore, and Connect Across Cultures
Intermediate Low —
Intermediate Mid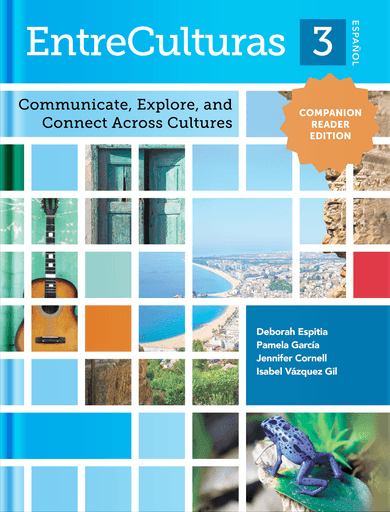 Textbook
Communicate, Explore, and Connect Across Cultures
Intermediate Low —
Intermediate Mid