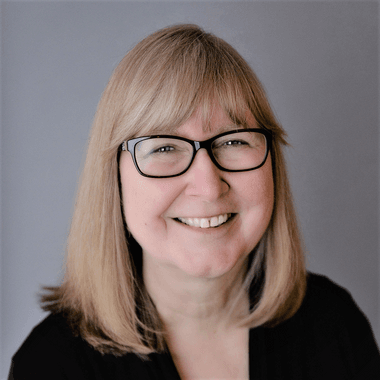 Deborah Espitia
About
Deborah Espitia has been a world language educator for more than forty years. She is a graduate of Millersville University (PA) with a B.S. in Education and Spanish with a semester of study at the Universidad de Valladolid (Spain). She completed her M.S. in Gifted Education and coursework in Administration and Supervision at Johns Hopkins University (MD).
Deborah began her teaching career as a Peace Corps Volunteer in Colombia, South America, where she served for almost four years. She has taught French and Spanish in K-16 environments and has served as the Coordinator of World Languages and English for Speakers of Other Languages in a Maryland suburban school district.
Deborah is on the Boards of both MFLA (MD) and DECTFL (DE), as well as that of the Northeast Conference on the Teaching of Foreign Languages. At local, state, and national levels, Deborah has designed and led a variety of workshops for teachers and administrators on topics, such as differentiation, student engagement, language production, and instructional technology.
Deborah and her husband recently completed a bucket list item by moving to the beach (in Delaware) where she can indulge in one of her favorite pastimes–oil painting. They also enjoy visiting their daughter, who lives in Southern Florida.
Deborah served as Lead Author on EntreCulturas 3 alongside Pamela Garcia, Jennifer Cornell, and Isabel Vazquez Gil.
Links:
Recent blogs by Deborah Espitia
Collection of articles by Debbie on the Wayside blog, Proficiency Talks
Recent videos by Deborah Espitia
Top 5 Reasons to Use Portfolios
Top 4 Reasons to Use Performance Assessments
Supporting Learner Self-Assessment