French
La Maison d'Oncle Max
FRENCH NOVELLA WITH ACTIVITIES FOR YOUNG ADULTS
Intermediate / Intermediate Low — Intermediate High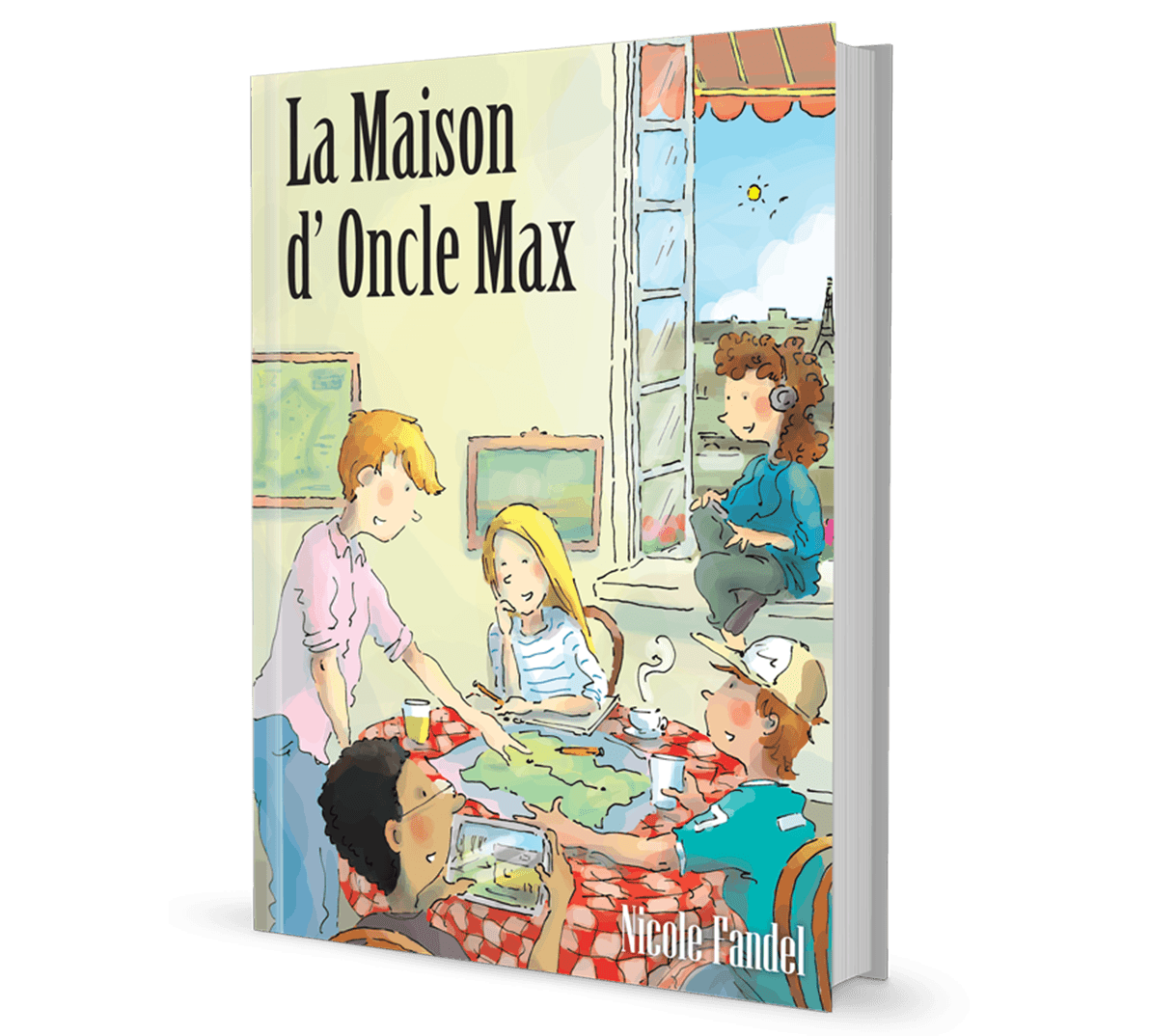 Overview
Designed to keep your students reading and reflecting in French! La Maison d'Oncle Max builds a strong foundation for independent reading in the target language. Students develop the skills of approaching a text actively: spotting cognates, detecting English roots, and learning meanings through context.

In La Maison d'Oncle Max, we meet the characters in Paris during their rendition of "Vive Les Vacances!" Summer vacation has just begun, and "les cinq" are headed for the South of France, but odd things keep happening. Chasing clues wherever they may lead, the sleuths introduce your students to geography, history, culture, and new vocabulary as they try to solve the mysteries: Where is Uncle Max? And why are they being followed? Simple syntax, humor, lively dialogues, and an engaging cast of characters make this an accessible French narrative!

The supplemental Cahier d'Activités hones grammar, comprehension, and vocabulary with exercises for every chapter. Additional activities include compositions, oral work, timelines, and internet research.