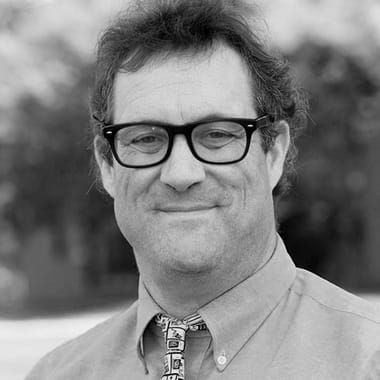 Peter Chase
About
Peter Chase has been teaching German for over 25 years. He holds a bachelor's degree in business administration and a Master of Arts in teaching German from the University of Maine. He spent a year of his master's work at the Universität Salzburg, then began his career in education at a private school in Salzburg, and even returned for a year's sabbatical. Peter has been fortunate to lead 10 student trips to Europa and thus introduce students to the excitement he finds in "living" the language.
Currently a German teacher at The Pennington School in New Jersey, Peter has also been involved in the AP German Language and Culture program by serving numerous times as an AP Reader as well as a workshop consultant for AP German teachers. Peter also co-authored for many years the National German Exams sponsored by the American Association of Teachers of German and has published two collections of articles on German etymology.
Never quite happy with any one textbook, Peter had been developing his own materials for his classes for some time. This was a major reason why he was excited to join his co-authors on the InterKulturell 1 project. Peter believes that students will quickly start using German with InterKulturell and hopes that teachers find the many author suggestions useful and timesaving.
Peter's Programs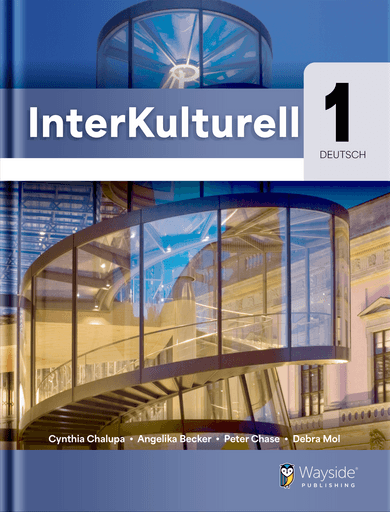 Textbook