Julie's Programs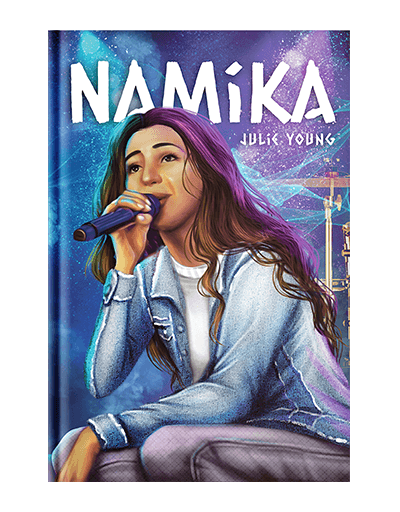 Reader
Hanan "Namika" Hamdi looks neither like a typical German nor a typical rap singer, but she comes to realize that having two cultures is a gift.
Novice Mid —
Intermediate Low
Reader
The biography of Austrian-American bodybuilder, actor, and politician Arnold Schwarzenegger.
Reader
Frank lives in East Germany with his parents and younger brother. Frank's father dreams of living in freedom in the West.
Intermediate Low —
Intermediate Mid