Teachers are leaders within their own classrooms, but we look to our respective leadership figures for inspiration, motivation, and support. Our leaders have the potential to ensure the school culture is a positive, upbeat one in which everyone is given the opportunity to thrive. I have spoken with many educators over the years, and one of the main qualities they look for in their leaders is approachability.

Teaching, in general, is a challenging profession. Fortunately, our leaders have the power to give us hope, even in the darkest of times. A simple brainstorming session or casual conversation can go a long way. As teachers, we are always focused on making sure our students are okay; sometimes, we can benefit from a check-in, too!
In the context of world languages, effective leadership and advocacy for teachers and learners are more important than ever before. Our world is increasingly globalized and interconnected, so it is imperative that both teachers and leaders promote bilingualism and multiculturalism. Additionally, we must uphold integrity and high academic standards. And of course, we must incorporate effective, engaging, research-based practices in our classes.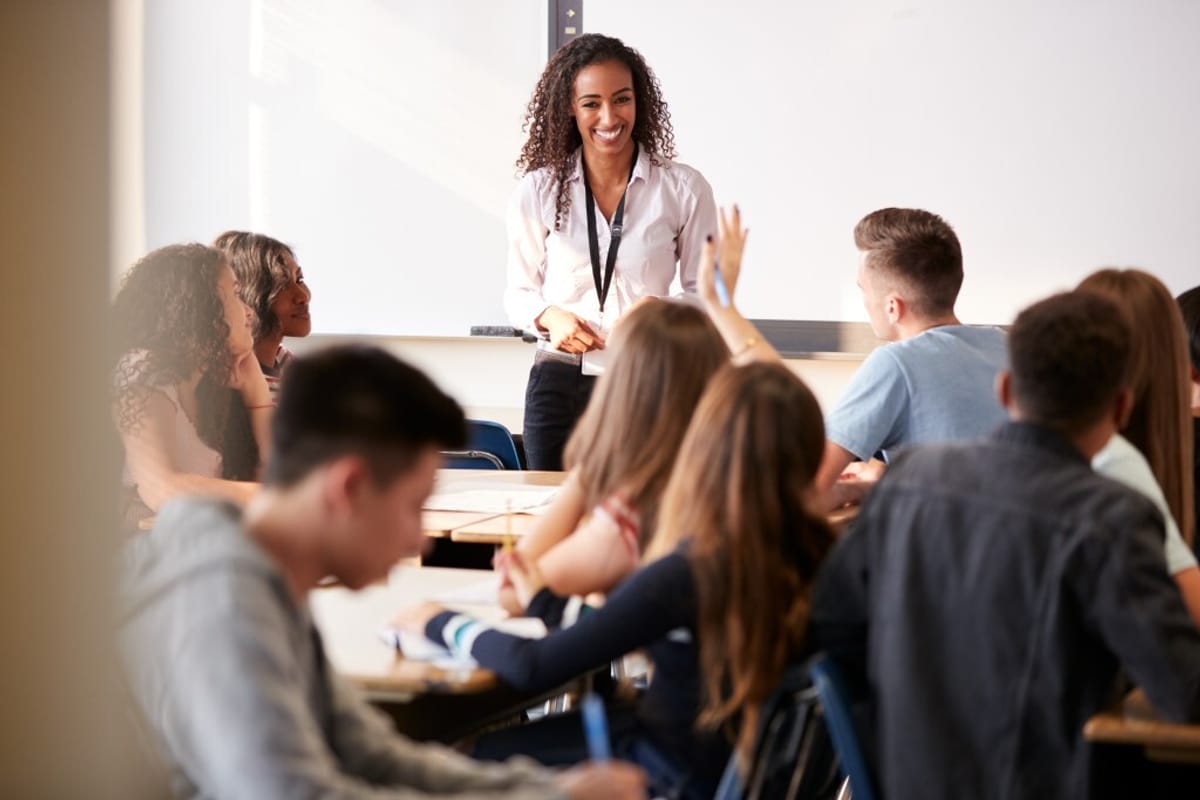 To manage all of these priorities, teachers and leaders need to work together with a common vision and a common understanding of what helps teachers be successful. Leaders need to provide teachers with high-quality professional development opportunities related to their specific disciplines. And creating opportunities for teachers to collaborate, co-plan, and work alongside one another should be normalized.
As teachers, we need motivation and inspiration to keep moving forward. Unsurprisingly, fellow teachers have shared with me how meaningful it is for their leaders to celebrate their successes. Besides offering words of praise, by involving teachers in decision-making and valuing their opinions, leaders show trust, gratitude, and respect. Teachers long to feel that their efforts are recognized, especially in a time as tumultuous as this one. By soliciting teacher input and using it to make positive changes, leaders demonstrate their appreciation. When everyone feels that they are respected, motivation increases, thereby creating a more productive and positive work environment for all.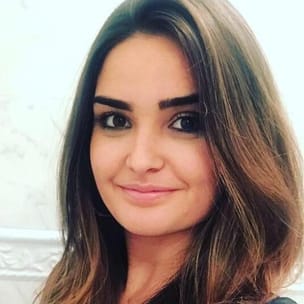 Elena Spathis is a Spanish teacher in New Jersey, and currently works at the high school level. She earned her Bachelor of Arts Degree in Spanish and Modern Greek Studies, as well as a Master of Education Degree in Language Education from Rutgers University. She recently obtained her second Master's Degree in Teacher Leadership, with a concentration in English as a Second Language.

More from Elena