My favorite day of a thematic unit on volunteerism with my ninth graders is the day of their oral presentations. I love watching them pitch their ideas for volunteer projects (organizing a day to celebrate our custodians; cleaning up the trash on our campus) to their classmates, who are typically so impressed with each other they have a hard time voting for their favorite idea.

While watching their presentations a few years ago, however, I felt something was missing. What if students actually executed these projects instead of merely envisioning them?
PBLWorks and ACTFL
As I studied PBLWorks' Gold Standard PBL: Essential Project Design Elements, I was struck by the inherent connections to the 5 "C" goal areas comprising ACTFL's World Readiness Standards for Learning Languages, as well as ACTFL's Core Practices for World Language Learning. The "authenticity" of a true PBL experience derives from authentic resources. The "design and plan" phase mirrors the backward design process for unit design. A project's "driving question" is similar to the essential question of a thematic unit.
In fact, an existing thematic unit or performance assessment is an ideal springboard for creating a PBLL experience. For my volunteerism unit, I decided to make my original summative presentational speaking assessment the epicenter of a bigger project.
Authentic Context and Parameters
First, I provided an authentic context. Students knew their projects needed to:
involve as many class members as possible
adhere to time and space limitations of our schedule
avoid asking for money
These parameters established realistic boundaries while still allowing for voice and choice in answering the driving question: How can our high school address a community need through volunteerism?
To create connections with the target culture, I considered the questions educator Kiffany Lychock posed in a blog post for PBLWorks:
Who uses this vocabulary in the real world?
How might we support a need for people who use it in the real world?
What sort of product would align to the need in a meaningful way?
Hurricanes Irma and María had recently devastated Puerto Rico, so I used the island as a cultural focal point. Students explored volunteer efforts there while progressing toward the intermediate proficiency benchmarks for ACTFL's Can-Do Statements for Intercultural Communication. They showed they could "compare products related to everyday life and personal interests or studies" and "converse with peers from the target culture in familiar situations … and show interest in basic cultural similarities and differences." For example, a group hoping to donate goods to Puerto Rican schools called several schools to ask whether donations were being accepted and, if so, what items were needed.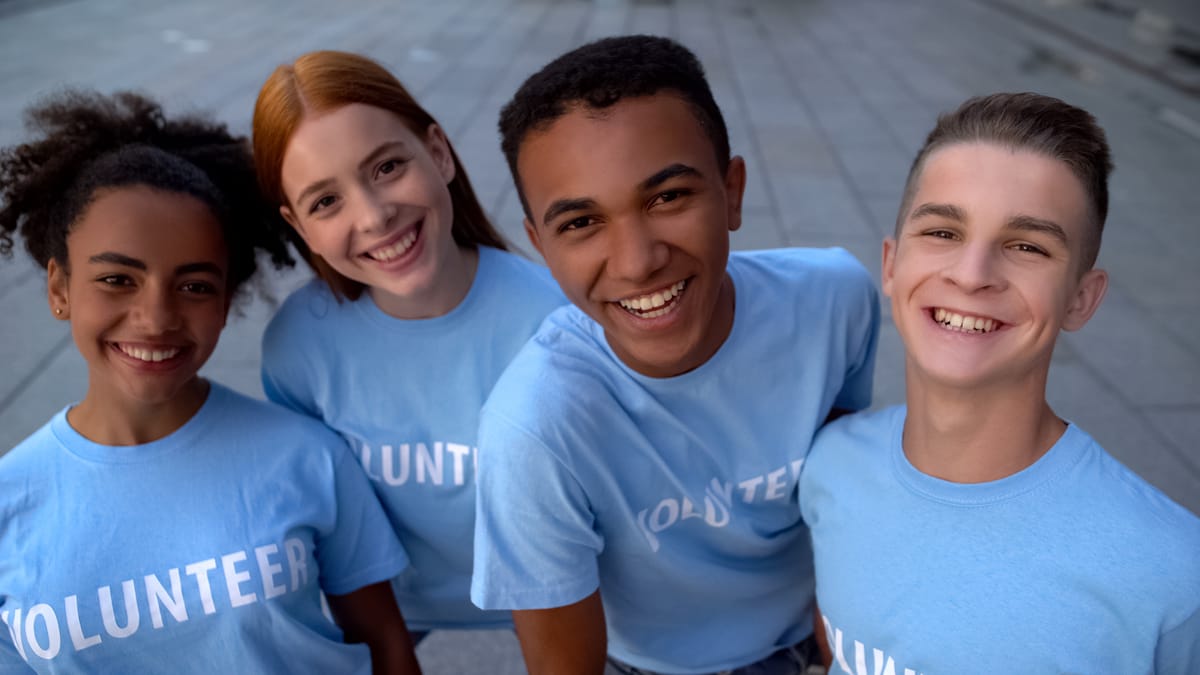 While students worked - keeping their conversations in the target language, an important part of their interpersonal grade - the assessments I would have given in a typical unit were now checkpoints toward the final product. Each group's first task was to write a letter to our principal explaining the purpose of the project and their idea. I provided feedback not only on their knowledge of unit content and language functions, but also on their progress toward a successful project. Finding a balance between individual grades and group grades definitely saved me time.
Sharing their projects and reflections
When projects were completed, I offered students an audience beyond classroom walls by creating virtual galleries of their work on a Google site and a Padlet that could be shared with parents, administrators, and other community members.

Students' final reflections extend far beyond their language proficiency— they learn how much work goes into organizing a volunteer opportunity, for instance, or learn that it feels good knowing they can make a difference with a group of their peers. In carrying out a project and not just imagining it, students develop collaborative work habits, use their language skills in real-world scenarios, and learn that what we do in the classroom can directly impact the community. That lesson alone is more valuable than any poster or video or presentation we could assign.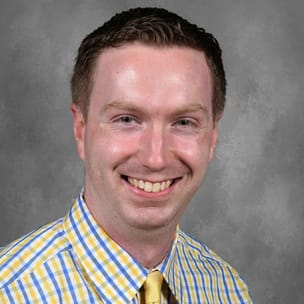 Ryan Casey teaches Spanish at his alma mater, Lexington High School, in Lexington, MA. He holds a B.A. from NYU's Gallatin School and an M.Ed. from the Harvard Graduate School of Education.
More from Ryan