My district, like so many others, opted for a hybrid model this fall, combining in-person classes in the mornings with online classes in the afternoons. As you can imagine, I realized quickly that I had to rethink my methods, get creative, and be innovative.
My Spanish classes have always been communicative and collaborative. I want my students to immerse themselves in the language by using it with each other because what's the sense in me talking at them and them zoning out? So, I have always focused on interactive paired or group tasks that make my classes flow. But due to the current restrictions limiting student group size and mandating social distancing, accomplishing this became more challenging. I knew I had to think differently about how I could truly engage my students in person and online. Fortunately, I found four ways to meet the needs of classroom-based and online student groups.
Post-Reading Group Tasks
Since my students' desks are now spaced six feet apart, sitting in a circle for group work is not an option. However, it occurred to me that I can assign group tasks according to row. It also dawned on me that for group activities, I can assign each group member a different task.
This way, students can work together without having to sit directly next to one another. Online tools such as Google Slides can easily facilitate this. For example, after reading an article, I can explain the following four jobs to the class (feel free to create your own titles and roles):
The Debriefer: This person identifies the author's purpose in writing the article, as well as its main ideas and most important points.

The Evidence Provider: This person provides the details and evidence to support the main ideas presented.

The Vocabulary Master: This person identifies the vocabulary essential to understanding the main ideas of the article, as well as new vocabulary.

The Question Creator: This person asks follow-up questions to consider after reading
the article.
Again, these jobs can vary according to your needs. Regardless, there is value in creative collaborative tasks in which each group member has some level of independence. Students can easily accomplish these group tasks in the physical classroom space or online, especially with a collaborative tool like Google Docs.
Interpersonal Writing
Another task that students can engage in while physically in the classroom or fully online is an interpersonal writing activity through Google Docs. If you are hoping to give your students some vocabulary practice and want them to use the words in context, rather than having them write sentences independently, create a collaborative story. Identify the key vocabulary you want students to use. Start off the first line of a story. Then, each student can write a sentence or two to contribute to the story using the vocabulary provided. This keeps everyone engaged and focused on the common goal of creating a story.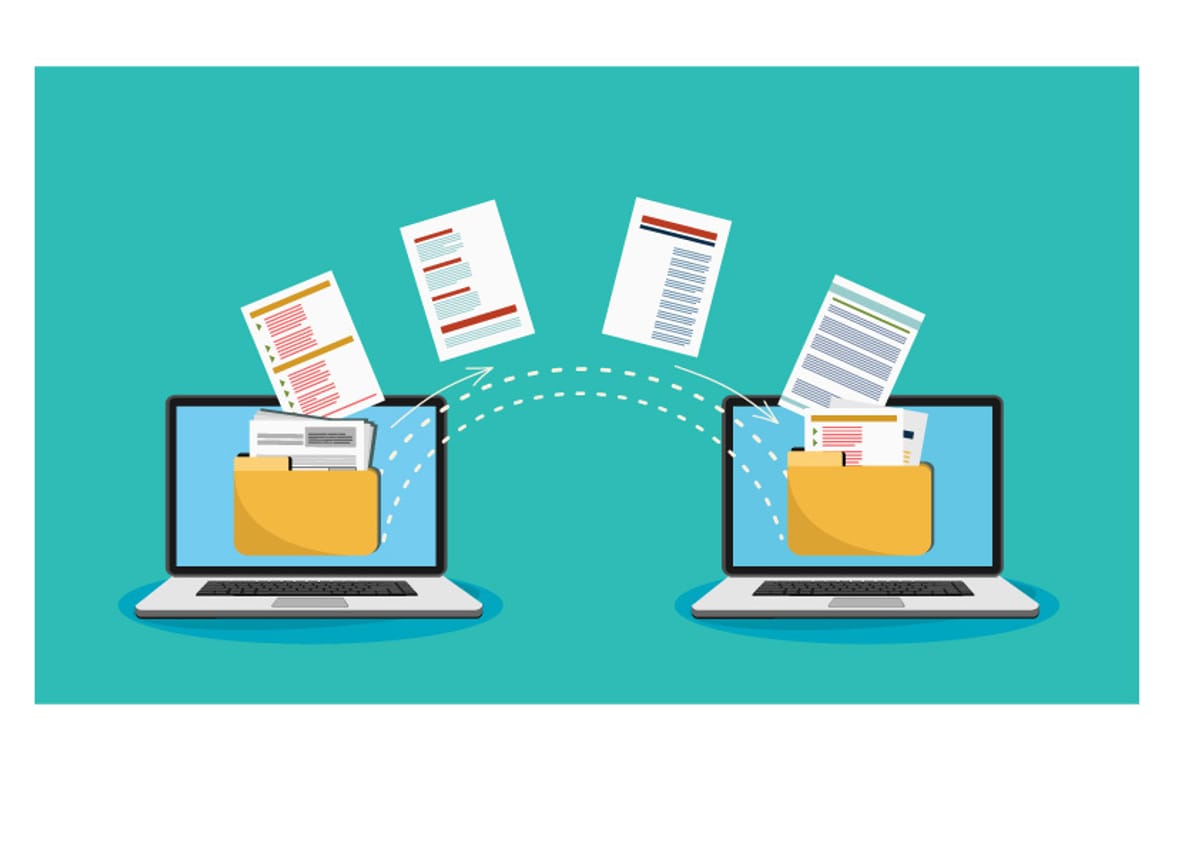 Additionally, you can present students with a written scenario in the target language in which a problem is presented, using key grammatical structures and vocabulary. Students can then respond and communicate with each other to offer suggestions or solutions on how to solve this problem.
Small Group Discussions or Projects
Once Google Meet released Breakout Rooms, I let out a huge sigh of relief. At last, during my online afternoon classes, I could have my students engage in group discussions in their own breakout rooms. I typically share a document with them, listing some discussion or conversation questions. Next, I arrange them into groups with the click of a button, and I can join each breakout room during the session to check on their progress.
While breakout rooms are ideal for speaking tasks and group discussions, they can also be used to facilitate any collaborative tasks. Students can work together on a team project or presentation in breakout rooms, and as the teacher, it is so easy to answer their questions by simply joining their rooms. Thank you, Google, for this fantastic feature!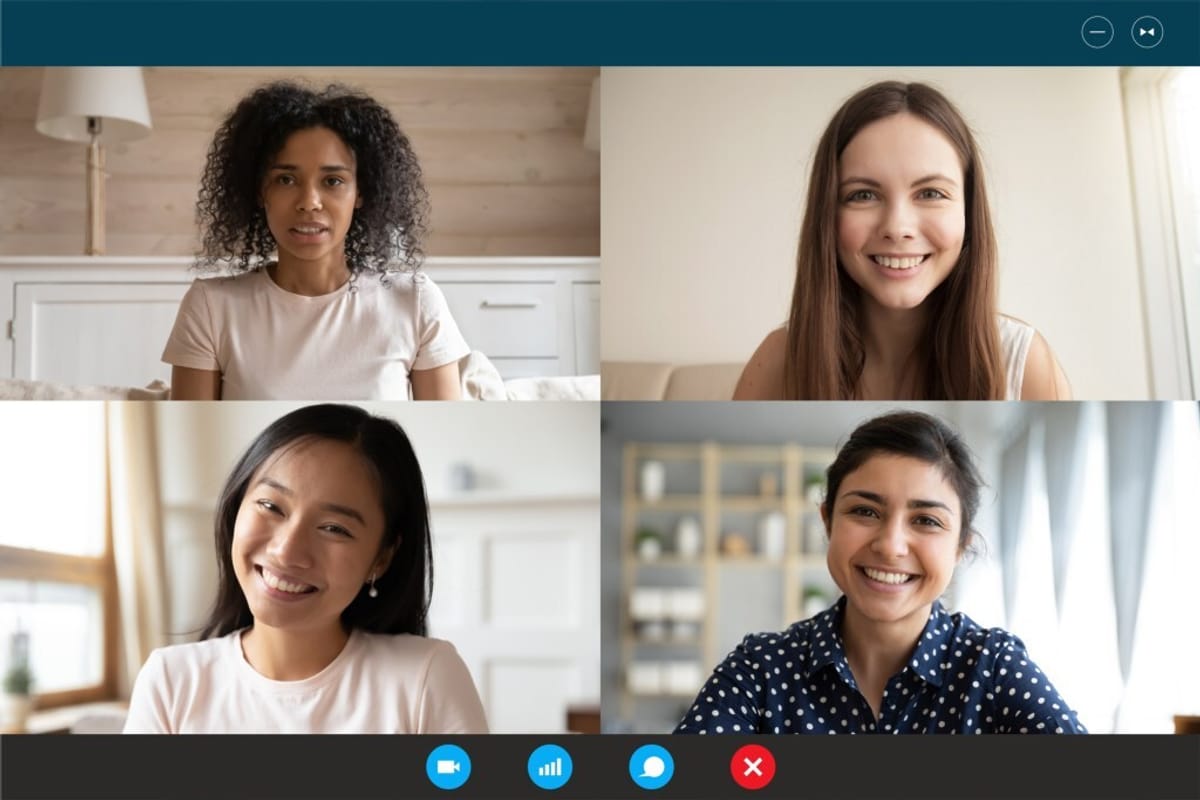 Interactive Slide Presentations
If you have not yet used Pear Deck, you need to explore this tool further! I use Pear Deck while in the physical classroom space or in online sessions. It allows me to create interactive slides in which all students participate and respond. There are a variety of question types and pre-made templates already available. You can have your Pear Deck presentation serve as a post-reading activity, or as vocabulary or grammar practice. I often ask my students open-ended or multiple-choice questions, and then project their answers on the board when we are in the classroom. Online, I can do the same thing by sharing my screen with students. My favorite Pear Deck feature is the digital drawing; students can draw out the meanings to vocabulary words, or they can listen to a description I give in the target language and draw what they hear. The possibilities are endless, and this tool makes it easy to achieve full-class participation and engagement.


Hybrid teaching is a wholly different animal than teaching in a live classroom or solely online. It takes a completely different approach to planning and requires a new level of creativity and flexibility. Despite these challenges, it still is possible to engage and inspire students to keep learning a new language, especially when incorporating any of the four strategies I mentioned. If you have other collaboration ideas you find effective for hybrid teaching, connect with Wayside on social media: follow WaysidePublishing, @WaysidePublish & join Proficiency Talks LIVE.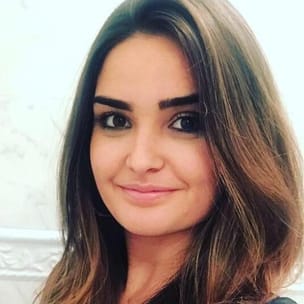 Elena Spathis is a Spanish teacher in New Jersey, and currently works at the high school level. She earned her Bachelor of Arts Degree in Spanish and Modern Greek Studies, as well as a Master of Education Degree in Language Education from Rutgers University. She recently obtained her second Master's Degree in Teacher Leadership, with a concentration in English as a Second Language.

More from Elena