Between September 15 and October 15, the United States celebrates Hispanic Heritage Month, honoring the people of Hispanic origin within the United States. The initial 1968 proclamation created Hispanic Heritage Week, and it was repeated yearly for twenty years. In 1988, President Ronald Reagan expanded it and signed into law as Hispanic Heritage Month. It urges the American people, especially educational entities, to observe Hispanic heritage and culture with appropriate ceremonies and activities.
Many public and private schools, especially those in which Spanish is taught, carry out cultural activities that seek to inform students about the Hispanic community. Piñatas, papel picado, music in Spanish, and the sharing of Hispanic food are all popular ways to celebrate this month. All of these activities are well-intentioned and fun for students. But are they meeting the goal of helping our students appreciate, understand, and respect the Hispanic community for the rest of their lives?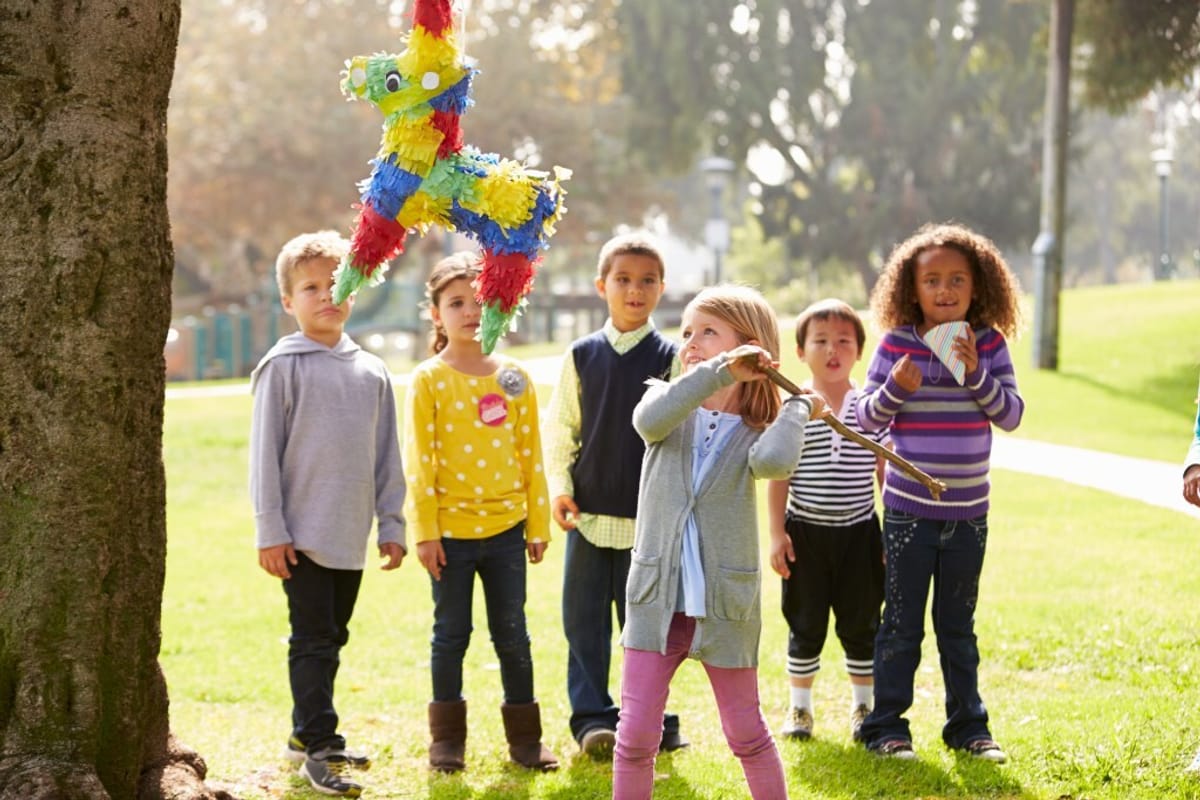 For 53 years, Hispanic heritage has been celebrated in schools in the United States, and yet there are still people who have a negative attitude towards this community. Why?
Unfortunately, Hispanic Heritage Month has become a celebration that helps businesses more than it helps the Hispanic community itself. Department stores, food chains and other types of businesses take advantage of this month to offer products with "Latin flavor." Most of the advertising we see for these products is based on stereotypes that continue to perpetuate misconceptions about Hispanics.
How can we, from our instruction, help celebrate Hispanics in a fair, meaningful, and effective way to help our students understand that this is a multicultural country in which we all are part of the same community? I believe the key is to start humanizing the image of the immigrant within our classes. It is not a surprise that the image of the immigrant in the United States is politicized and negative. According to the USA Facts website, by 2017 there were a little more than 44.9 million immigrants in the United States, and more than 70% were of Hispanic origin; however, in our classes we are still talking about an extremely low number of successful, Hispanic celebrities who, although having done a very good job in their careers, are in most cases not representative of the vast majority of Hispanic immigrants living in this country.
When we only talk about Hispanic celebrities, two things remain in students' minds, first, what they hear at school: "there is a very small group of Hispanics who have been successful," and second, what they hear on the street: "the majority of Hispanics in the United States are illegally in the country and do not speak English."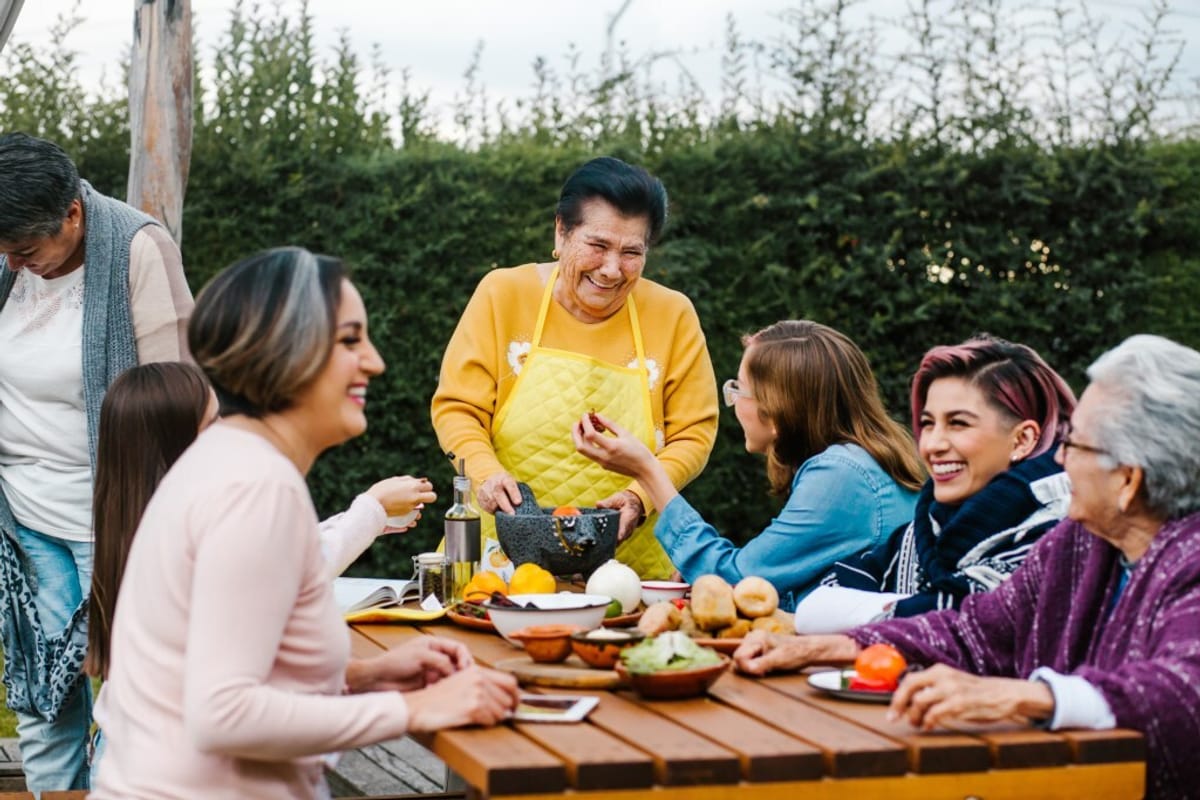 Humanizing the immigrant means bringing to our classes real people's stories, not exclusively stories of exceptional immigrants. This way, we are allowing our students to learn different perspectives and life experiences. I realize that when it comes to culture, perhaps we have been doing things a bit the other way around. Why? Because for years we have believed that by studying a culture's practices and attitudes, we will get to know and understand the members who belong to that culture. In other words, for years we have claimed that by studying celebrations, food, and other superficial aspects of cultures, we will be able to connect humanly with their individuals. This process should be reversed.
In order to understand and appreciate the Hispanic culture, we must first know immigrants' experiences and life vision. We do not begin to love someone by reading their resume, but from the interest we develop by knowing someone through daily interactions. We must do the same with immigrants if we really want today's students to be future empathic citizens capable of welcoming both those who have just arrived in the country and those who have been here for some time.
So, between piñatas, papel picado, music and food, let's also spend some time reading literature and stories by and about immigrants. This will help our students humanize the image of those who, coming from other latitudes, have helped shape the country that today is the United States of America.
(Watch THIS video where I talk a bit more about this important topic. Don't forget to subscribe to my Youtube channel HERE)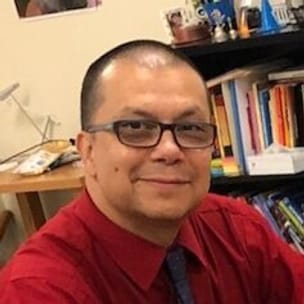 Diego is a passionate Spanish teacher and an accomplished world language presenter. A native of Bogotá, Colombia, with many years of experience teaching in his native country and in the United States, Diego brings a refreshing, cultural awareness and innovative perspective to the teaching of the Spanish language.
More from Diego