'Tis the season to be jolly, and what better way to express your joy than a sacrifice to the god Saturn? The Romans had some odd festivals and traditions, and Saturnalia was one of them. It was a special event that provided liberation to slaves, gambling across the city, and crowned the "King of Saturnalia."
The celebration began on December 17th and eventually was extended to incorporate days up to the 23rd. Beginning with a sacrifice to Saturn, everyone would partake in a public feast. Back at home, masters would serve their slaves food, and the guests would elect a "King of Saturnalia" to provide direction for the night. Groups would also exchange small and typically gag gifts, "White Elephant" style. As Catullus so accurately stated, it was "the best of days."
I find this to be a great example of Roman merriment and general joy. My favorite part by far is that slaves would partake in these festivities and even switch roles with their masters. The usually strict dichotomy relaxed, and everyone had fun. And some of the traditions, like the White Elephant exchange, have held into modern times.
I can remember my time as a student of Latin in high school. We commandeered the school learning kitchens and cooked up a meal to honor Saturnalia. I have fond memories of cooking with my classmates. However, the meal was less than stellar. The food was good, but, as the school newspaper stated to our chagrin, "my chicken is bleeding…". If you would like to host a Saturnalia feast (or any other festival feast) try asking your local learning kitchen teachers, and offer to hear about their cleaning procedures just to be safe and courteous. One more suggestion: make sure your chicken is fully cooked!
This year, I decided to have my students cook a food or meal inspired by the Romans and set in Saturnalia. Dormice, peacock tongue, and garum were a few delicacies in that time, though my students were not able to buy peacock tongue or dormice! I encouraged them to make their recipe(s) with family members, to have some fun and foster wholesome relationships. I asked that they perhaps make a cooking show or at least take a few photos to document the experience.
Afterwards, I took it a step further and made a video compilation of the faces that siblings, moms, and dads make while tasting the peculiar foods of the Ancient Romans. It was a video I could show my students asynchronously, allowing them to appreciate and laugh about the different palette Romans possessed.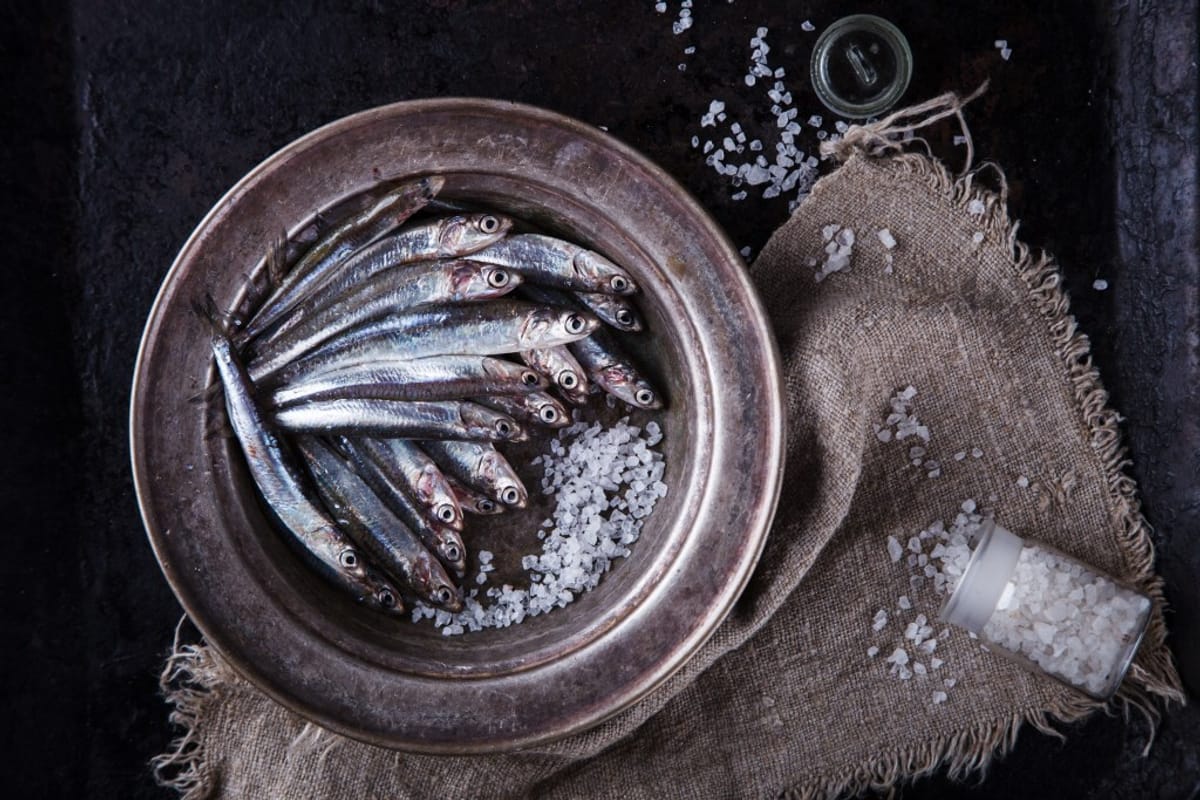 Garum
One such food beloved by Romans was garum, a fish sauce they could not get enough of. It consisted of fish viscera fermenting in the hot Mediterranean sun for days, after which the juices would be extracted and mixed with wine. Yum! Modern derivatives include Worcestershire sauce and some fish sauces from Vietnam, namely nuoc mam. Here is my 21st century take on this Roman classic.

Ingredients
1 can of frozen grape juice concentrate
1 tube of anchovy paste
Melt the grape juice concentrate in a pan on medium-high heat
Add the entire tube of anchovy paste
Boil the concoction to your desired consistency, typically glaze-like
Fill your senses with the aromas of ancient Rome (it may produce an odor in your house!)
Allow to cool to room temperature
Pour over meats and vegetables or anything you are eating or dip crackers or bread into it.
This recipe can be used by teachers to share with the class (maybe not during a pandemic), or can be made at home as a cooking show or with photo documentation.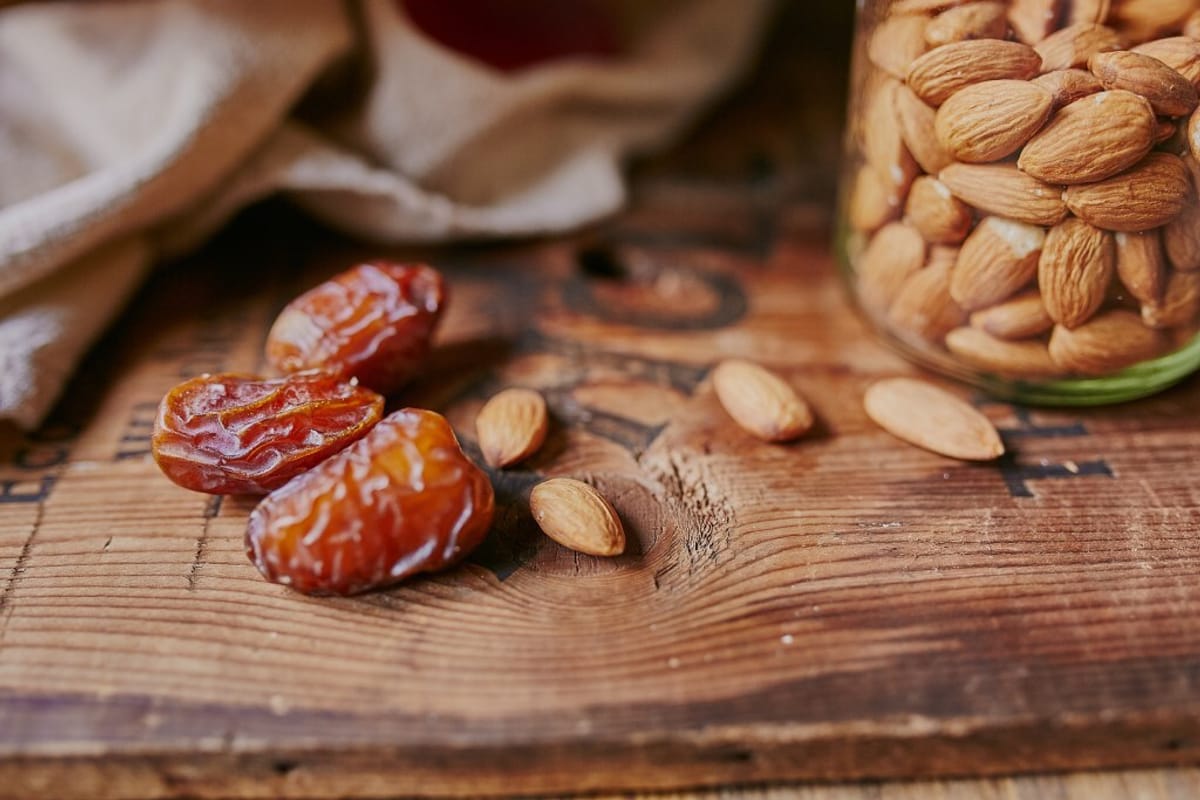 Stuffed Dates
If garum does not sound too tantalizing, let's try stuffed dates. The Romans knew very little about sugar and therefore were accustomed to eating fruits to satiate their sweet tooth (cane sugar was known by a few and used for medicinal purposes). Dates from northern Africa were sweet but also easily complemented by savory additions (i.e. garum). Here is a recipe for almond stuffed dates with a honey and cinnamon drizzle.
Ingredients
Enough dates to feed your guests
Enough almonds to fill your dates
Enough honey to drizzle over your dates (¼ cup)
Enough cinnamon to taste (Tbsp)

Fill your pitted dates with almonds (I prefer a few almonds per date, just to fill it up!)
Set your filled dates on a tray big enough so that they do not overlap
Warm up the honey on the stove on medium-low heat
Add cinnamon to honey
Drizzle the cinnamon and honey mixture over your dates
Place some fancy toothpicks nearby for self-serving; they are sticky
If you have your students try one of these recipes or any other ancient Roman specialties, get them to capture their experience in video or photo.

Share your favorite holiday classroom activities by leaving a reply at the bottom of the post! Additionally, if you have blog topic ideas you would like us to write about, or if you are interested in being a blog writer for Proficiency Talks please contact us!
Bene sapias!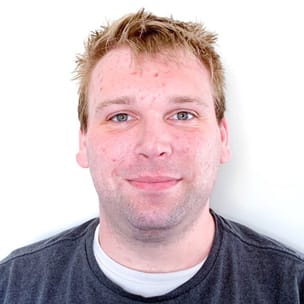 Alex Terwelp is a Latin teacher at Rock Bridge High School in Columbia, Missouri. He is currently the co-chair for the state Junior Classical League, Chief Organizing Officer for the Missouri Classical Association, and the central Missouri representative for the Foreign Language Association of Missouri.
More from Alex