This month, as our language warriors are out there fighting for legislation that affects all teachers, it is also our role as classroom teachers to advocate for languages within our communities and classrooms.
We are all advocates for our students' interest in the pursuit of "curing monolingualism." Although there is a focus on language advocacy this month, this important work is year-round and often begins in our classrooms.
For avid etymologists, advocate comes from the Latin word advocare meaning to "add a voice" in support of a person or cause. I can't imagine a better way to add a voice than by creating purposeful opportunities for students to develop and show growth in oral proficiency. Showing off our students' progress is one way to "shout out" the importance and benefits of learning languages. Whether it is an assembly, a dedicated day, or even an entire week, here are a few ideas on how to use your platform to build awareness and educate our community. Planning, collaboration, and communication all contribute to joyous results!
Lead #langchat sessions.
Students love learning new facts! We found some cool infographics to use as visuals for our #langchats and created a slide and a Kahoot, to shake things up a bit! From fourth to ninth grades, we used both resources with varied approaches to trigger curiosity, connection, and empathy
Encourage students to participate in a world language competition.
Registering early and building excitement with your students are key to success. My favorite event is the impromptu presentation on familiar topics. It's a valuable activity that can easily be adapted to create mock competitions in the classroom. Rubrics and topics are published and accessible online. Students have enjoyed impromptus and poetry declamation so much, we now save Fridays for an ongoing in-class competition. Competing outside the classroom proved to be fun and rewarding, while providing the opportunity to connect with other young learners.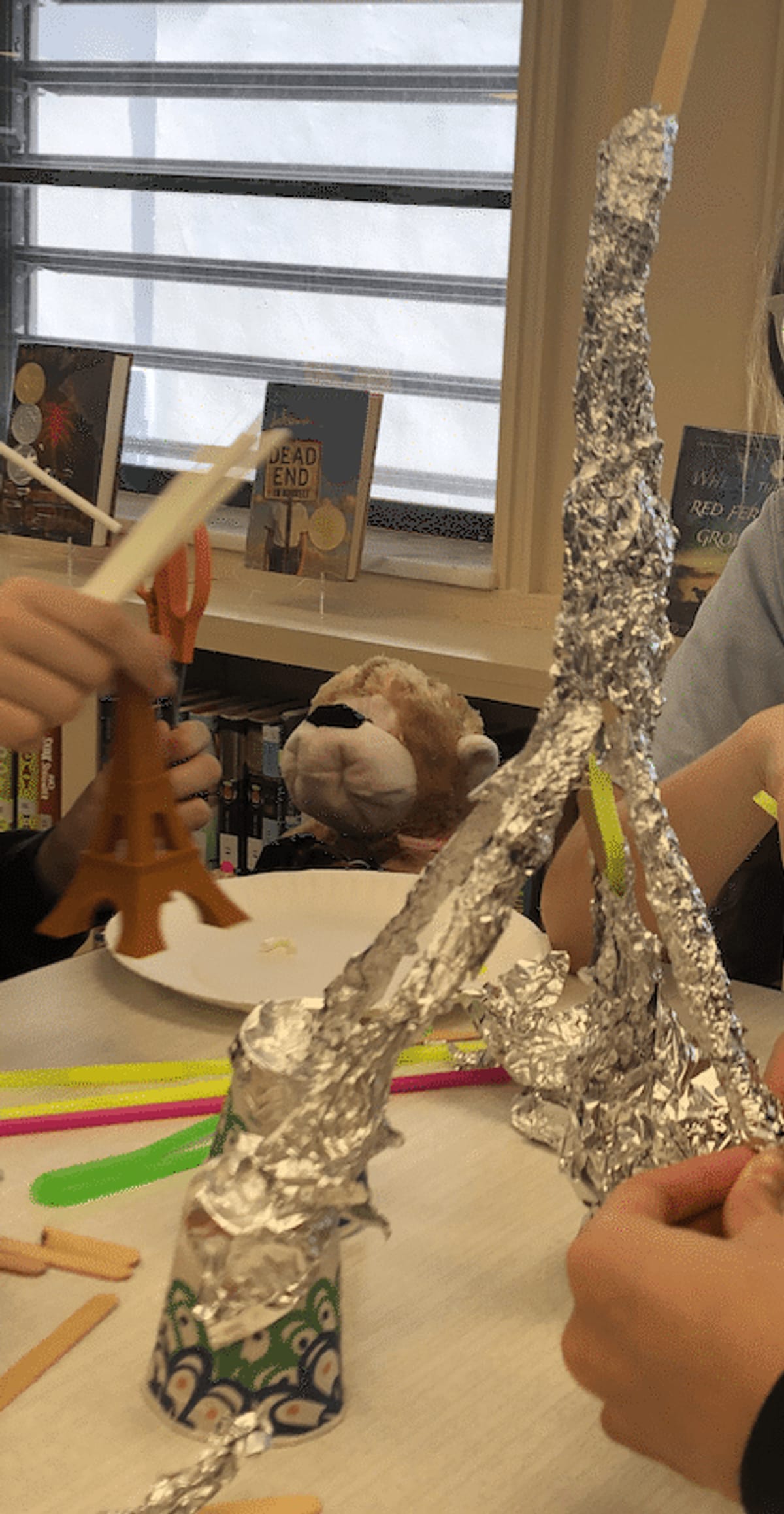 Plan experiences that connect with other disciplines.
The more we connect with other areas of study, the more we open doors for our students to understand the value of world languages. Creating these opportunities can demand energy, but sometimes, by the grace of the mighty powers in our universe, they fall right into our laps! For us, it so happened that Federico Uribe, a Colombian artist based in Miami, was exhibiting his work of art "The Plastic Coral Reef" which correlates perfectly with our school's ongoing coral reef project. We are now helping our students gain language so that they may say, "I can explain my school's coral project and why this is important".
Bring in an inspiring guest!
Language is a tool for communicating, so no matter the field, a guest is always welcome! This year we found a gem in Candiché, a Venezuelan artist who can lead hands-on workshops for students in Spanish. Candiché spoke about her life and her artistic development as she showed us her techniques using chemicals and sunlight. Each student made a sample art piece. Candiché's work demonstrated the intersection of art with science, photography, entrepreneurship, botany, geography, and history.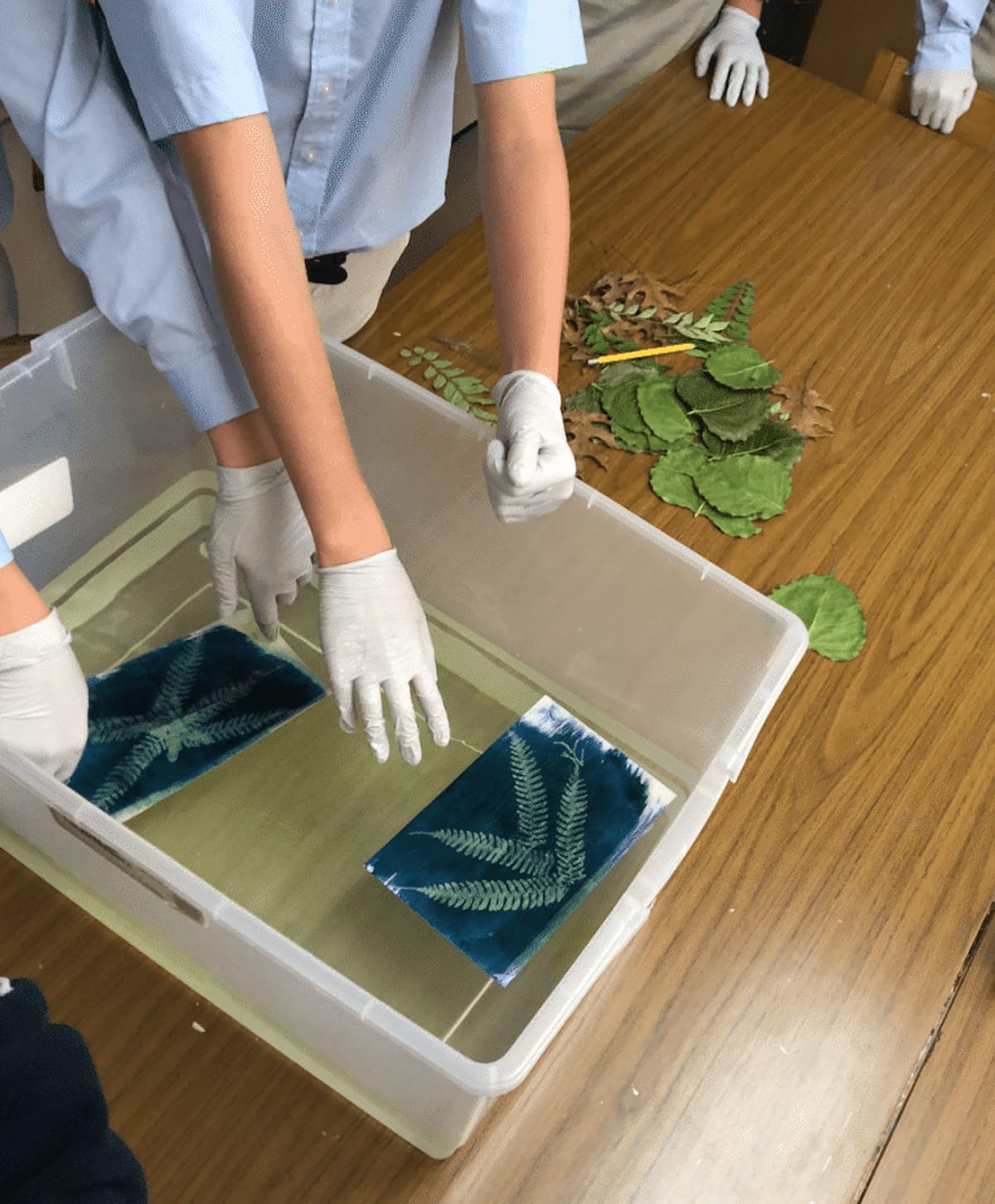 What's a party without cake?
Of course there has to be a food! Food is at the heart of culture, and culture and language go hand-in- hand. If possible, go past the cliché. Here in southern Florida, we have local Cuban bakeries and we are able to offer a variety of Cuban delights besides the better known and loved goodies. In my past schools, students have researched authentic recipes and discussed these options with the school cafeteria to create a well thought-out non-stereotypical lunch.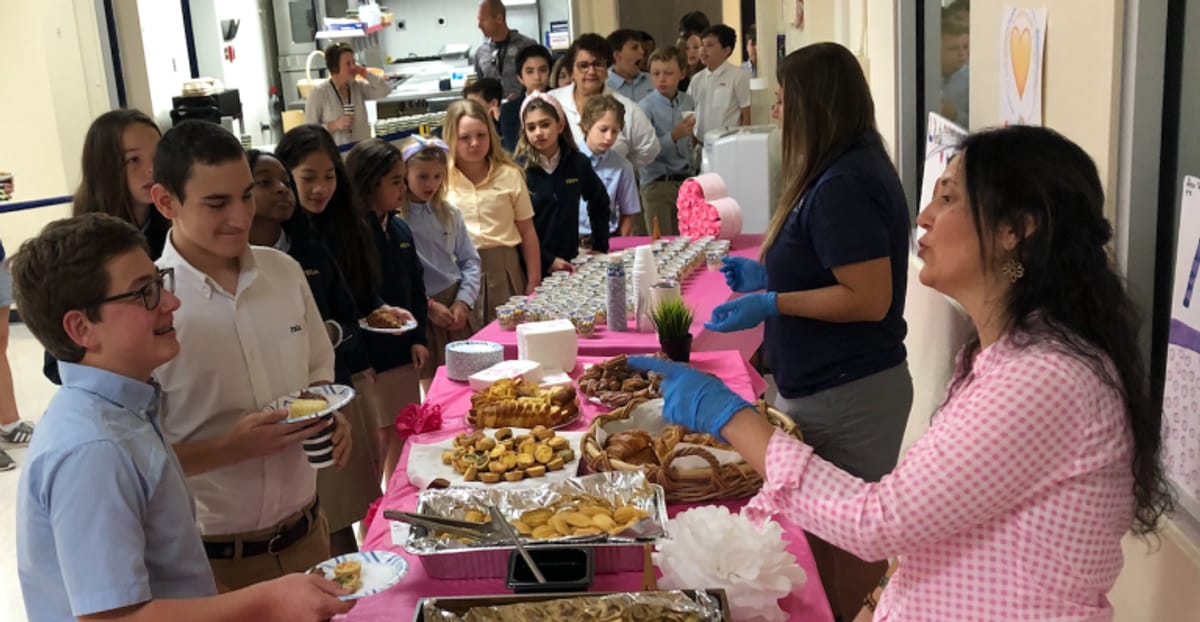 Hopefully, you are already reflecting on the impact teachers can have on a daily basis when we plan lessons with "advocare" in mind. When the emphasis of a program is oral proficiency, students will develop the skills to become our strongest advocates.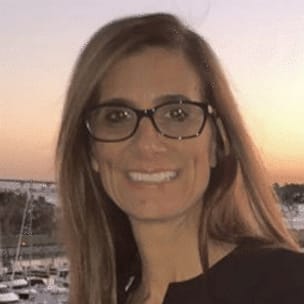 Elena Giudice is an IBO trained Spanish and French teacher, with nearly 28 years of teaching experience. She has had the opportunity to work at all levels in independent and international schools in the US, France, The Bahamas, Malta, and Puerto Rico, her native country. Elena has a Bachelor's degree in Combined Foreign Languages from Ripon College, WI, and a Master of Arts degree in Intercultural Communications from the University of Maryland.
More from Elena