Every year, National Foreign Language Week serves to highlight and honor all languages. In our increasingly globalized, interconnected society, it has never been more crucial to promote the value of language learning. Although this year presents several unique challenges with hybrid and virtual settings, there are still ways to encourage your students to celebrate languages and cultures. Read below to see how you can incorporate this special week into your classroom, from March 7-13, 2021.
1. Virtual Guests
Think about members of your community or personal connections you have – who is bilingual or multilingual? How have languages shaped this person's life or career? Consider inviting this individual from the community as a "virtual" guest in your classroom – if this person speaks the same language you teach, great! Have this guest use the target language with your class and prepare questions to ask this guest with your students beforehand. If not, have the virtual guest interact with your students in English. Regardless, ensure that the virtual guest focuses on his or her connection to language and culture. Hearing about this person's ties to another language and culture will be powerful for your students, and will give them a real-life example of how important and useful learning a language can be.
2. Virtual Field Trips
So many of us are yearning to travel. Planning a virtual field trip with your students can be exciting and eye-opening. You can consult a variety of resources to do this – there are countless educational videos on YouTube that showcase different cities and famous landmarks. As a Spanish teacher, one of my favorite YouTube channels to consult for tours is Viajefest. My students are exposed to a wide range of cities in the Spanish-speaking world, and are also able to hear the target language utilized throughout the video; this helps to develop and strengthen their interpretive listening skills. Furthermore, consider using Google Arts & Culture to plan a virtual field trip. Type in any city or country in the world, and a multitude of resources will appear, including museum tours, historical landmarks, and street views. Students can truly feel that they are in the city or country selected. Prepare questions for the students to answer as they embark on the virtual field trip. Come together as whole class at the end to share your observations and reflections.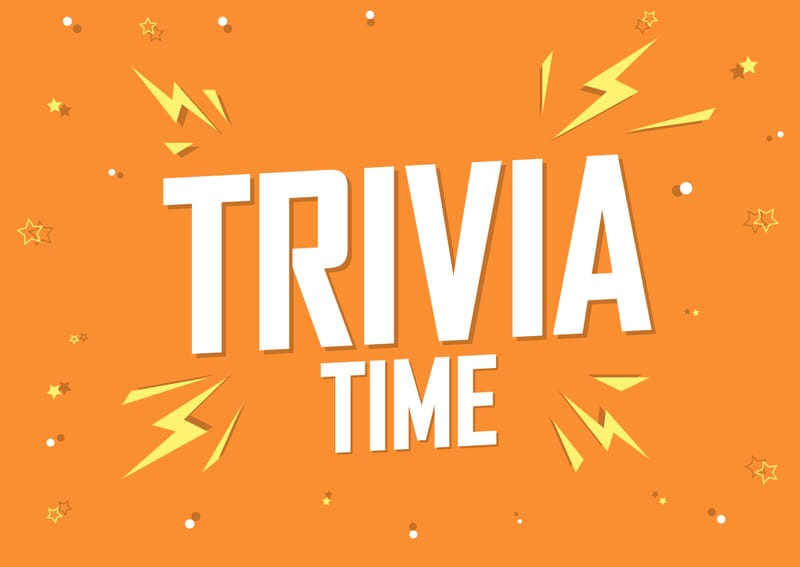 3. Pear Deck Trivia Contest
Consider engaging your students in some friendly competition! Create a Pear Deck interactive slides presentation with trivia questions related to the language of focus. There are a variety of question types to choose from when creating your slides – multiple choice, true/false, open-ended and more, along with pre-made templates. Be sure to add a "Drawing" slide in which students can draw out what language learning means to them, or the benefits of learning a new language. You can be the judge to determine the most detailed digital drawing – and whoever gathered the most trivia points wins a prize.

4. Lip-sync Battle Videos
Expose your students to hit songs in the target language. Design a mini-project in which they create videos lip-syncing to their favorite song in the target language individually or in small groups. Using a tool like iMovie, students do not need to be together in order to appear in the same video. This is a project that can be accomplished safely given the current circumstances. You can also easily add an element of competition to this project. Have all students in the class vote on their favorite video, and the winners earn a prize! You can even make this into a large-scale competition involving students of ALL languages.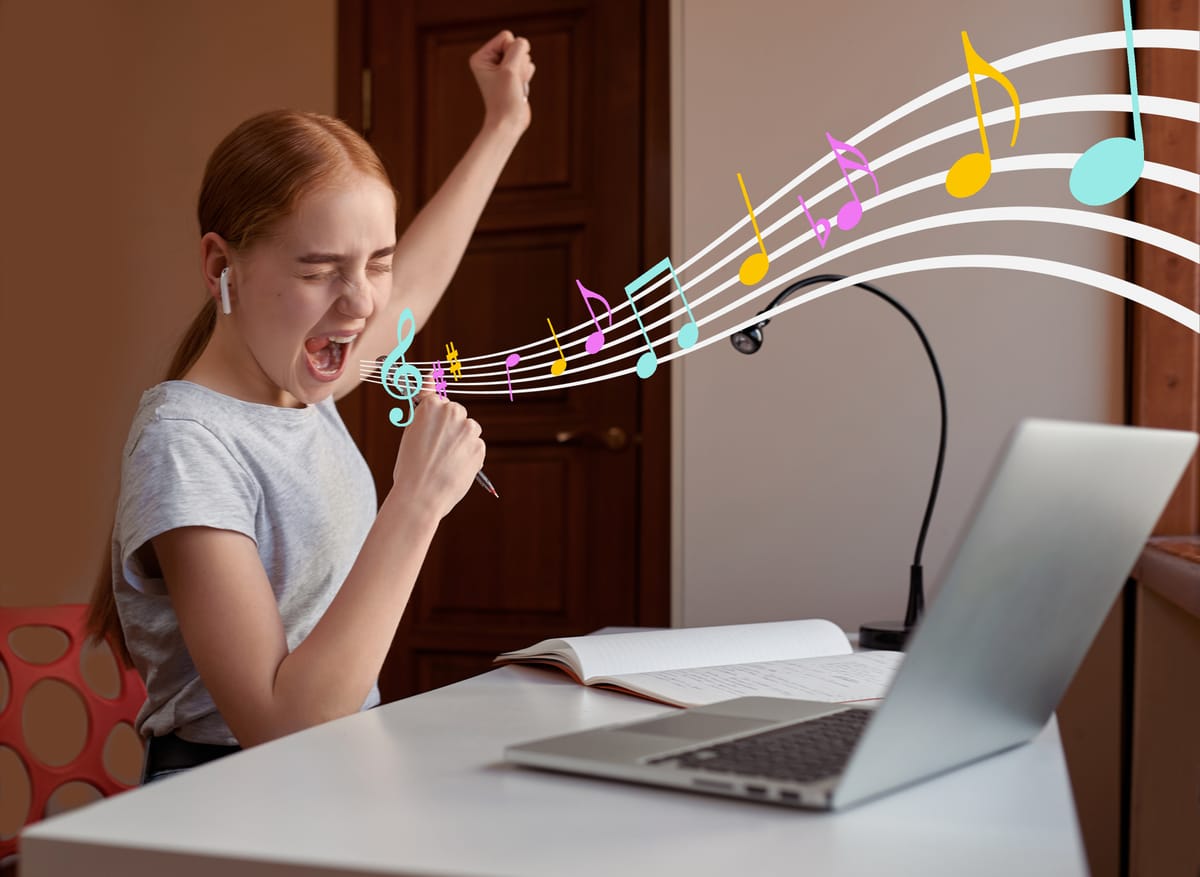 5. Cooking Show Videos
Students can select a traditional dish representative of their own culture, or of the target language in which they are studying. They can then film themselves cooking from home in the target language or in English, depending on their levels and abilities (of course, this is best suited for high-school aged students). To film, they can use iMovie or a tool as simple as their cell phones. Students can then view each other's' videos and try to replicate each other's dishes and rate them. With so much more time spent at home during this period, this is a fun activity for students and their families to enjoy together, all while celebrating language(s) and/or culture(s).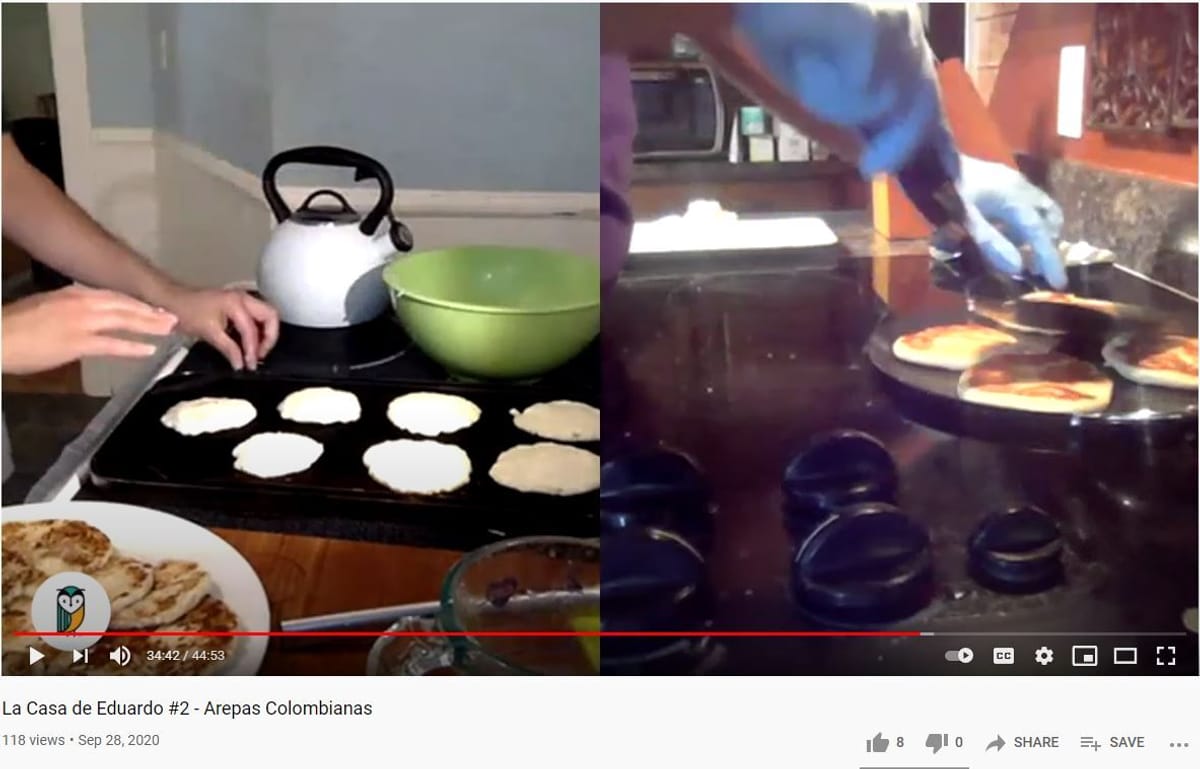 6. Digital Vision Boards via Google Slides
Using a single Google Slide, have students select and paste a handful of images that represent their future goals or aspirations to create a digital vision board. Then, encourage your students to connect these goals to language learning. How can knowing a new language help them to achieve these aspirations? In-person or virtually, students can present their boards to the class and can explain how they hope to connect their language skills with their future plans. This can serve as a bonding activity for students to complete in small groups with one another.
Select the activities that you feel would most benefit and engage your specific group of students. Hopefully, these tasks can help to pump up your students' enthusiasm and motivate them to continue studying a new language. Despite such challenging circumstances, make this year's National Foreign Language Week one to remember!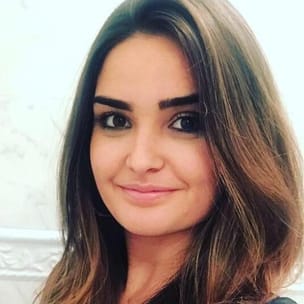 Elena Spathis is a Spanish teacher in New Jersey, and currently works at the high school level. She earned her Bachelor of Arts Degree in Spanish and Modern Greek Studies, as well as a Master of Education Degree in Language Education from Rutgers University. She recently obtained her second Master's Degree in Teacher Leadership, with a concentration in English as a Second Language.

More from Elena