After one of the most unpredictable, tumultuous years of teaching in the books, the time has come to rethink, revamp, and reprioritize. We teachers often put so much pressure on ourselves to do more. Likewise, on top of managing our families and personal lives, we are frequently given extra duties and responsibilities at school outside of teaching. At times, it seems impossible to juggle it all. Moreover, at various points throughout the school year, we feel jaded, overextended, and exhausted - mentally and physically.
There has never been a more crucial time to set boundaries. This might result in making big changes, which will likely seem scary and overwhelming at first. Nonetheless, setting boundaries and rethinking our priorities can empower us to take more control over our daily lives. Being successful in the workplace should remain a goal; however, it should not dominate our lives entirely. Setting boundaries can aid in combating stress and fighting exhaustion. It's time to reshape our mindsets and identify new goals to feel more positive and fulfilled this school year.
Here are 5 tips to set boundaries:
1. Stop Obsessively Checking Emails
If you find yourself glued to your Gmail app on your cell phone, consider deleting the app or turning off notifications. You are not required to be on your email all evening and on the weekends. Set a goal for yourself: For example, vow to stop checking emails after 4pm. Do not check your emails on the weekends, or limit it to one time. You are not obligated to answer a colleague, student, or parent immediately; aim to respond in 24 hours on weekdays without rushing.

2. Stop Striving For Perfection
It is easy to go down the rabbit hole of striving to be the perfect teacher. The reality is, not every lesson will be spectacular, not every student will love your class, and it's ok! Celebrate small victories and focus on building meaningful relationships with your students. When you see a student participate who's typically disengaged, celebrate that! When your students truly connect to a lesson or give you positive feedback, cherish those moments! Do not succumb to "teacher guilt" when things don't turn out smoothly. You won't remember the small obstacles or mishaps, but instead, you'll always remember the relationships you built in the classroom.

3. Create a Schedule
Without a doubt, grading and planning become very overwhelming. As a result, be sure to allot specific time to these tasks to avoid losing your entire evening or weekend. Make the most of your prep periods. For example, if you have a pile of essays to grade, set a specific time slot during your prep period, or allot an hour to it after school if your schedule allows. Break up your grading and planning rather than forcing yourself to get everything done at once. Moreover, while it's important to give feedback to students in a reasonable time frame when it comes to grading, set realistic expectations for yourself. You do not need to grade every exam or essay within a day or two. Give yourself time and grace. In terms of planning, do not always feel the need to reinvent the wheel. Try to update or refine previous plans or activities that were successful. Adapt a colleague's inspiring activity to your own class.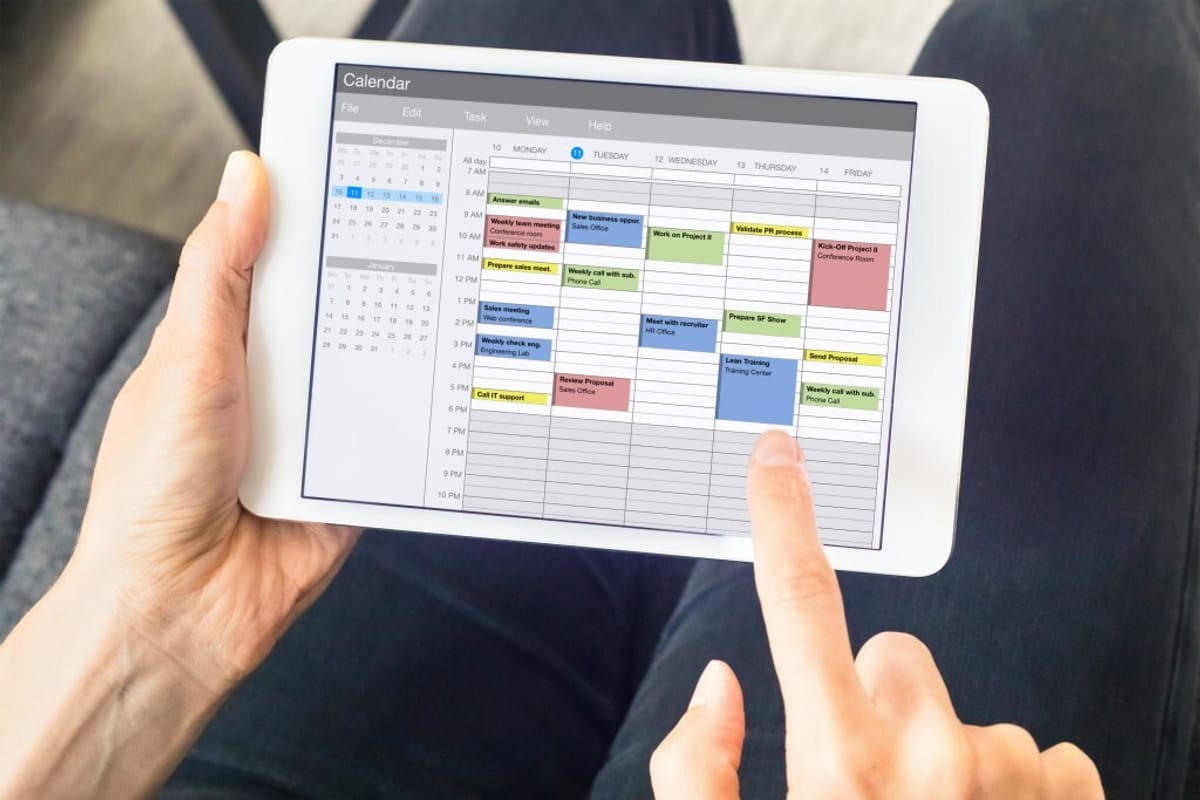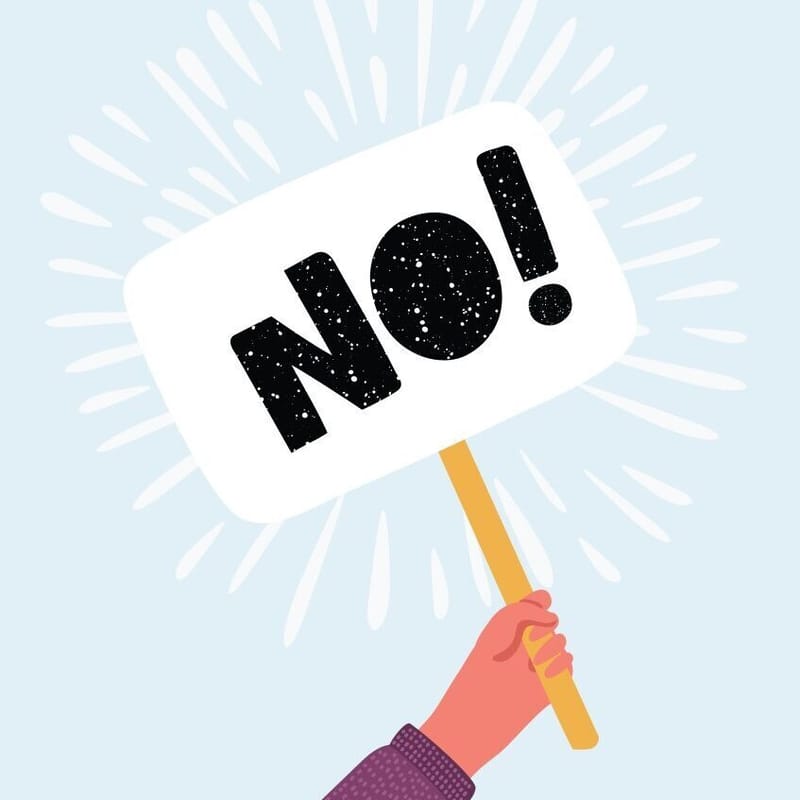 4. Get Comfortable with Saying No
As teachers, we say "yes" so often. We say "yes" to giving students more chances, "yes" to attending more workshops, "yes" to taking on more duties and responsibilities, and so on. It's imperative to know when to say no. Coaching more sports or leading more extracurriculars does not make you a better teacher. Spending ten hours planning the most fun, seemingly perfect lesson does not make you a better teacher.
Learn how to say no for yourself. Saying no will be hard at first, but in the end, it will prevent you from feeling overwhelmed or resentful. You do not have to be the problem solver and savior in every situation.
5. Set Aside Time for Yourself
Consider and reflect upon when you feel the most happy or at ease. Then, make time in your schedule to do one of these things as often as you can. If you enjoy reading, set aside time each day to read a book of choice. If you like to exercise or practice yoga, take an hour to go to the gym and put your cell phone aside. We have all been told to practice self-care - this should not happen once in a blue moon. Even though it might be difficult to find time each day to do something for yourself, make it a priority. This will tremendously benefit your own mental health, and should become part of your daily routine. Take this time seriously, and don't give it up!
Although we all recognize that teaching requires a great deal of selflessness, do not forget about yourself in the process. It is time to make this school year different. Step outside of your comfort zone and invite positive changes into your life. Setting the proper boundaries will give you greater professional and personal satisfaction. Your future self will thank you!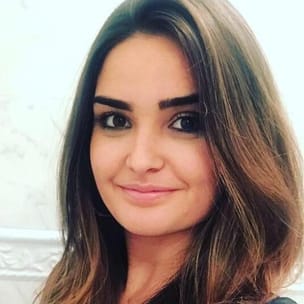 Elena Spathis is a Spanish teacher in New Jersey, and currently works at the high school level. She earned her Bachelor of Arts Degree in Spanish and Modern Greek Studies, as well as a Master of Education Degree in Language Education from Rutgers University. She recently obtained her second Master's Degree in Teacher Leadership, with a concentration in English as a Second Language.

More from Elena