French
En d'autres termes
le francais tel qu'on le parle
FRENCH COMPOSITION MANUAL
Intermediate to Advanced / Intermediate Low — Advanced Mid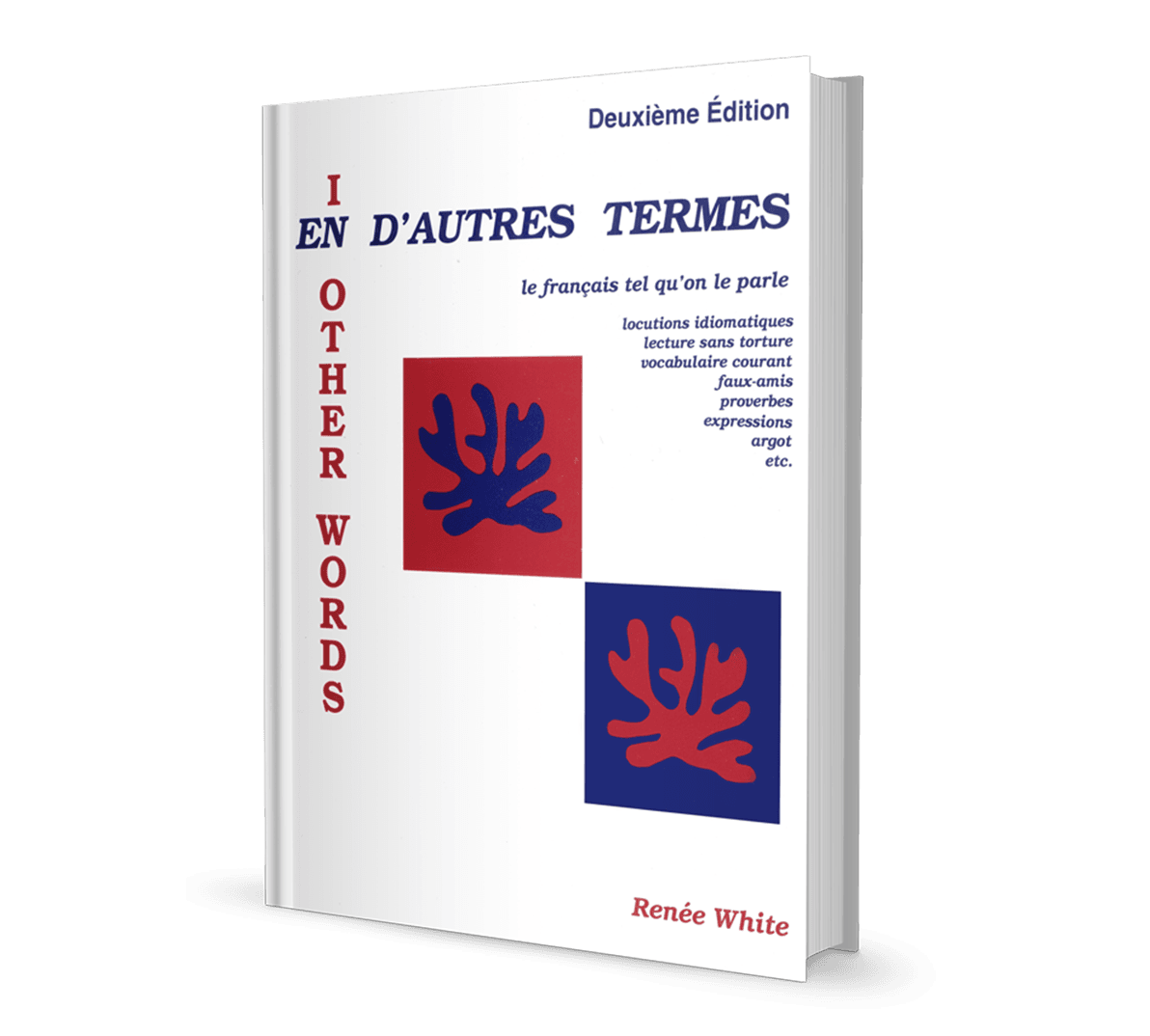 Overview
Deepen your learners' understanding of everyday French!

Designed for intermediate and AP® French classes, this manual contains idioms, day-to-day language, common slang, proverbs, hints for writing plus various levels of exercises, composition subjects and crossword puzzles.

En d'autres termes is a classic that has been widely used as a vocabulary and oral skill enrichment text.