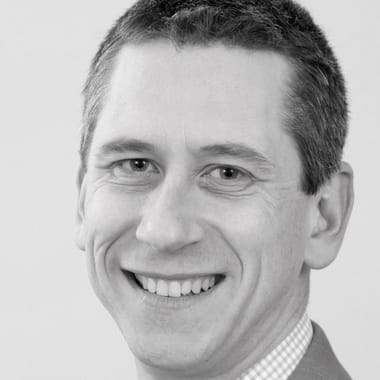 Jay Ketner
About
Dr. Jay Ketner has devoted his entire professional life to languages. He has been a teacher, district coordinator, and state-level supervisor and has served on and held memberships in several organizations and committees for languages.
Outside of the language education field, Jay has been a translator and interpreter for several organizations, including as a volunteer with immigration and refugee communities. He is an authentic connector with language speakers and educators of all backgrounds, finding shared experiences to use as ongoing opportunities to advocate for the furtherance of language education. He has presented at state and national conferences, including delivery of the Keynote Address at the Joint National Council for Languages' annual advocacy event in Washington, DC, 2019-2020.
Jay leads the pedagogical vision for Wayside Publishing's forward-looking, proficiency driven programs.
Recent videos by Jay Ketner