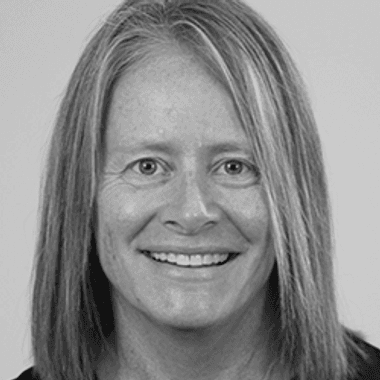 Cristin Bleess
About
Cristin Bleess has been a language educator for over twenty-five years, teaching both Spanish and English as a foreign language and serving as a World Language district coordinator. She is passionate about teaching and grading for proficiency to help students truly learn to communicate in other languages. She helps teachers infuse their teaching practice with these ideas through presenting workshops and training sessions at language conferences and schools around the country.
Outside of the classroom, Cristin is a past president of her state language association and was a contributing author of Language for Specific Purposes: Trends in Curriculum Development.
Cristin is a voracious world explorer with grassroots community experiences including a Peace Corps English teaching role in Albania, where she began a local running club in which women could run and socialize within the safety and camaraderie of a group. She has lived and worked in four countries, and traveled to an additional twenty-one. She continues to be an enthusiastic runner and has run races on three different continents.
Recent videos by Cristin Bleess